National #TrustLeaders Annual Conference
Members of the National #TrustLeaders Networks are entitled, as part of their membership, to attend our annual national conferece and invite a guest.
The next annual conference will take place on the 29th September 2021. Below you can see details of previous conferences. Details will be confirmed in 2021
Countdown to the National #TrustLeaders Conference
2020
Due to the ongoing COVID-19 pandemic, the national conference was, for the first time, held on line. 
The 2020 conference featured contributions from:
Michael Pain
Founder Forum Strategey
Mark Russell
CEO of The Children's Society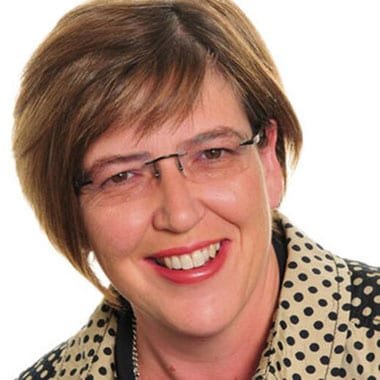 Jo Causon
CEO of the Institute of Customer Service
Raj Tulsiani
CEO of Green Park Consultancy
Amanda Spielman
Chief Inspector at Ofsted
Yusuf Yousuf
'The All-Seeing Hospital Porter'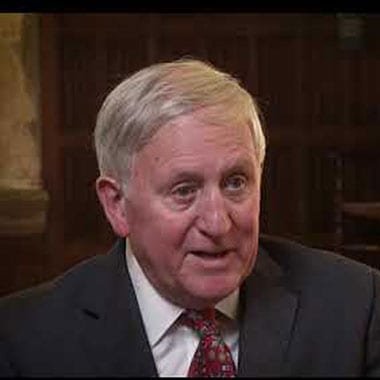 David Strudley CBE
Associate, Forum Strategy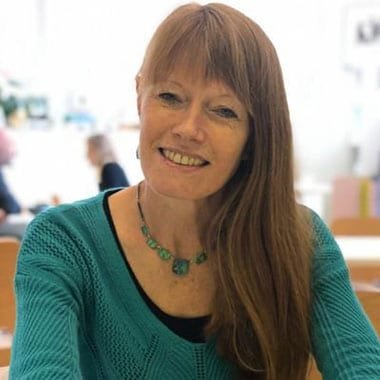 Sarah Ray
National Networks Director, Forum Strategy
Michael Pain – CEO & Founder of Forum Strategy
Mark Russell – CEO The Children's Society
Sarah Ray, National Networks Director, Forum Strategy
Leadership in 2020; perspectives from our partners
Michael Pain's Keynote Speech
You can download a copy of Michael Pain's Keynote speech by clicking the button below
2019
The 2019 conference was the the argest to date, held at Trent Vineyard in Nottingham
Highlights from the 2019 conference
Michael Pain, CEO & Founder of Forum Strategy
National #TrustLeaders Conference Highlights 2019
Frank Norris MBE, reflects on the National Conference
Saeed Atcha MBE's closing  #TrustLeaders Conference 
Michael Pain's Opening Speech
The full text of Michael's opening keynote speech is available to download below
The Key and Forum Strategy's new research into academy trust leadership
Details of the 2018 conference:
National MAT Leaders Conference 2018
Read the report of the 2018 conference
Michael Pain's Opening Address to the 2018 #MATLeaders National Conference
Details of the 2017 conference:
Michael Pain's speech to the national early headship conference 2017