Supporting you to plan, grow and thrive
Forum Strategy is a strategy and membership organisation for CEOs & COOs – with an emphasis on executive leadership training, coaching and networking.

#TrustLeaders Networks
We deliver national leadership development networks, regular events and an annual national conference.
Being the CEO Programme
A programme providing cutting-edge training, networking and resources for aspirant and new CEOs.

Resources and Materials
We produce leadership development resources, as well as regularly contributing articles to national press.
Executive Recruitment
We support executive leaders to apply for new roles – including application, interview and presentation coaching.
#TrustLeaders National CEO Conference
#TrustLeaders National Conference
The next National #TrustLeaders Conference will take place on 29th September 2021
This event is exclusively for CEOs (plus a guest of their choice) who are members of the #TrustLeaders network (as of September 2021)
Resources
OPINION, NEWS & INFORMATION
#TrustLeaders Network
From the national #TrustLeaders networks to our annual national #TrustLeaders conference, we bring together leading thinkers and professionals from across the system to deliver training and development of the highest quality. Our work is informed by careful analysis of strategic leadership and policy issues of the moment, and underpinned with clear reference to best practice, research, and thought-leadership.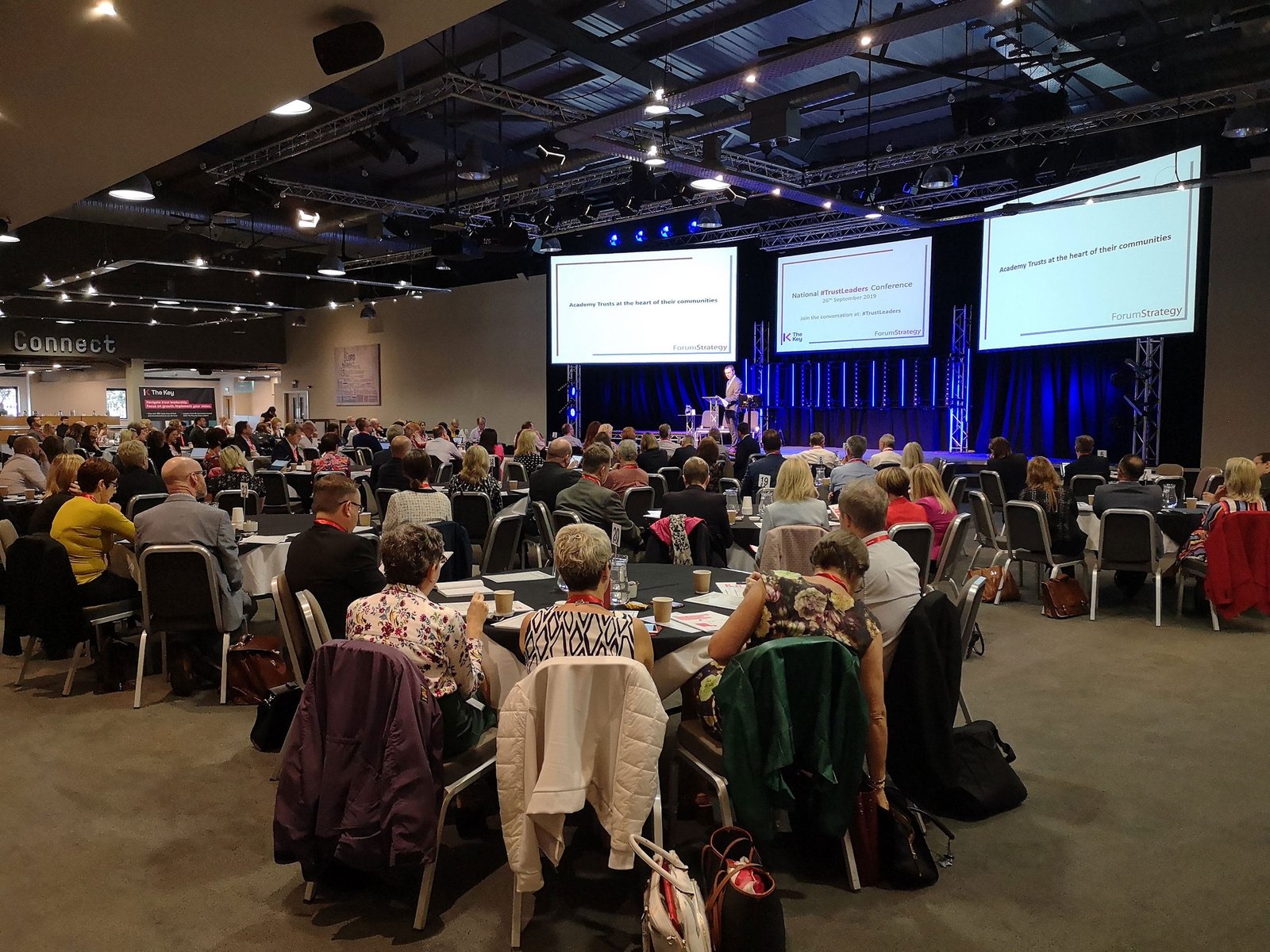 BeingTheCEO
The #BeingTheCEO programme is a leading and highly acclaimed programme for serving CEOs who are keen to further their development and find the time and space to reflect, guided by experts. The programme is led by Michael Pain, author of the seminal book, Being The CEO and CEO of Forum Strategy – a leading national consultancy supporting CEO development.