Our #TrustLeaders Partners
Our Partners
You can find out more about Forum Strategy's partners below.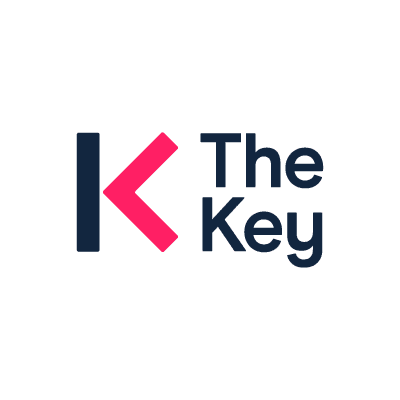 The Key (resources for school leaders)
The Key provides up-to-the-minute sector intelligence and resources that empower education leaders with the knowledge to act. Our vision is to be an indispensable partner to education leaders determined to make a difference.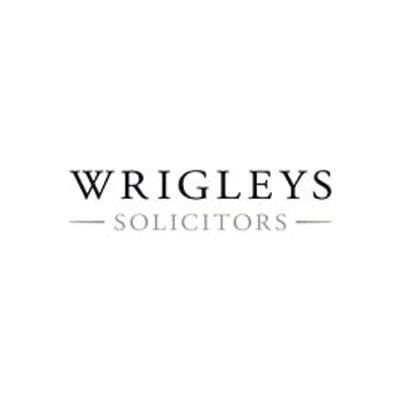 Wrigley's Solicitors
Wrigleys is deeply committed to the education sector and advise hundreds of schools, colleges, academies and other education institutions.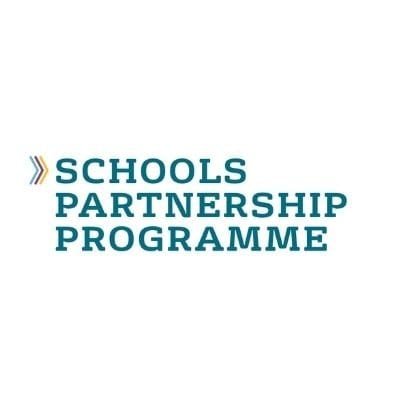 School Partnership Programme
Schools Partnership Programme (SPP)
Education Development Trust's evidence-based, collaborative school improvement model (SPP) has been embraced by over 2,000 schools, co-creating conditions for genuine, trust-based collaboration within local partnerships and providing a robust framework for impactful peer review. The MAT Partnership Programme is a peer to peer review model for multi-academy trusts. It is an evidence-informed approach to collaboration between MATs – enabling them to learn, develop and improve together, for the benefit of all pupils.
Schools Advisory Service (wellbeing & insurance)
SAS are the chosen provider of over 4,000 schools and academies across the UK. Making us the UK's most trusted provider of staff absence insurance.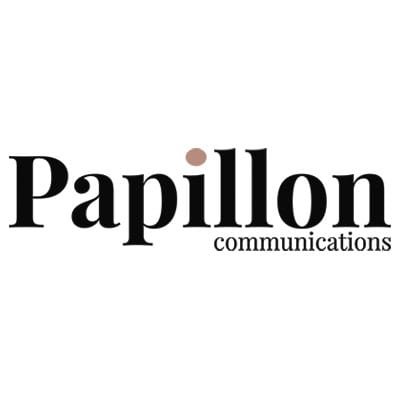 Papillon Communications (media & communications)
Papillon Communications work with market leaders to inform opinions and build reputations. We're not limited to standard procedures or practice – our strategies will take you wherever our imaginations allow. Our focus is always on what works. We aim to deliver results that can be measured and will contribute to business success.