Our Commercial Partners
You can find out more about Forum Strategy's commercial partners below. Our small and select number of paid-for partnerships are also selected based on the partner organisation's credibility, expertise, and ethos.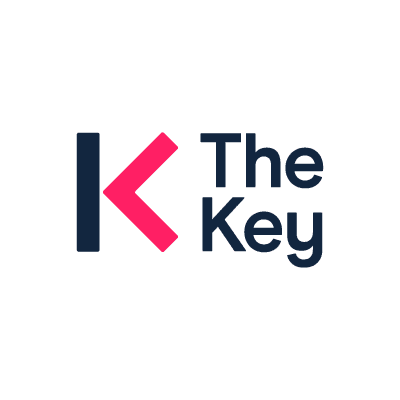 The Key (resources for school leaders)
The Key provides up-to-the-minute sector intelligence and resources that empower education leaders with the knowledge to act. Our vision is to be an indispensable partner to education leaders determined to make a difference.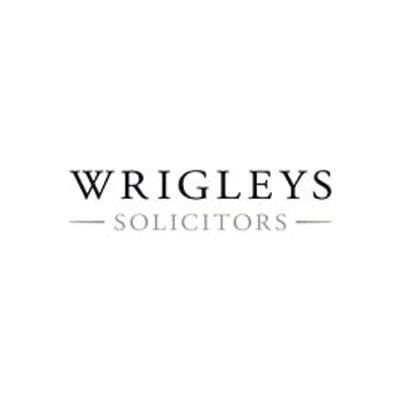 Wrigley's Solicitors
Wrigleys is a specialist law firm with one of the largest dedicated education teams, advising trusts on growth through conversions, transfers and mergers and on a range of day-to-day and bespoke issues. Many of the team are trustees, volunteers or governors, giving them first-hand practical experience of the issues trusts face. As part of their commitment to the sector, Wrigleys are here to give your senior trust leaders up to 30 minutes of free legal advice on any issue by telephone or video call to help you decide what to do next. There is no obligation, just a confidential chat with one of our highly experienced solicitors. For further information, contact Graham Shaw on graham.shaw@wrigleys.co.uk or on 0113 204 1138 or 07955 855 314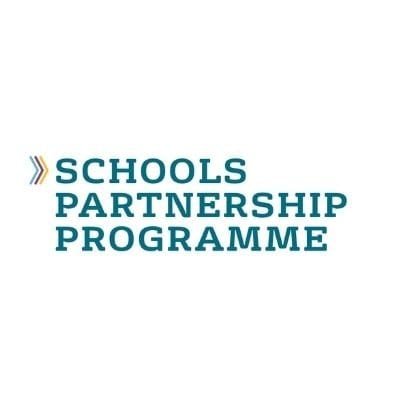 School Partnership Programme
Schools Partnership Programme (SPP)
Education Development Trust's evidence-based, collaborative school partnership programme (SPP) is a robust framework for impactful peer review between schools, supporting rich collaboration and learning for continuous improvement. The MAT Partnership Programme is a peer to peer review model for multi-academy trusts.
Schools Advisory Service (wellbeing & insurance)
SAS are the chosen provider of over 4,000 schools and academies across the UK. Making us the UK's most trusted provider of staff absence insurance.
Global Equality Collective
Ordinary classrooms. Extraordinary inclusion.
The Global Equality Collective is a multi-award winning grassroots movement of 15k+ followers, 400+ subject matter experts and the GEC App, which has reached 150k students globally!
Our mission: The GEC App is "the world's first DEI app" for early years to post-16 settings – the only research-based, multi-award winning digital platform designed to make YOU the expert in DEI.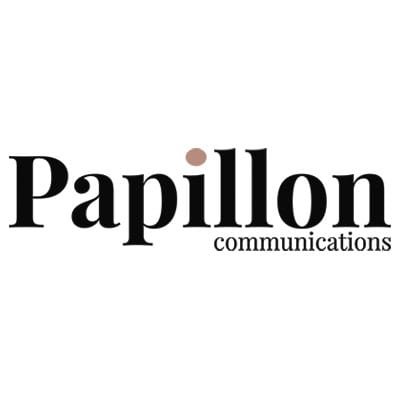 Papillon Communications (media & communications)
Papillon Communications work with market leaders to inform opinions and build reputations. We're not limited to standard procedures or practice – our strategies will take you wherever our imaginations allow. Our focus is always on what works. We aim to deliver results that can be measured and will contribute to business success.