National #TrustLeaders CEO Conference 2022
 Hopeful leadership; generating connection and community out of adversity
We are delighted to announce Forum Strategy's fifth annual national #TrustLeaders CEO conference, taking place on September 22nd 2022 at Nottingham Trent Vineyard Conference Centre. The theme of this year's event will be 'Hopeful leadership; generating connection and community out of adversity'
At this year's event, we will explore the principles for how we, as CEOs, rebuild and generate hope out of the most challenging circumstances – drawing on the work of executives and humanitarians across the world, as they share reflections and lessons on thriving as leaders of purpose-driven organisations. We know that this is a key time for many of you as CEOs who are leading organisations that have been at the forefront of the response to the pandemic – while also continuing to address challenges of poverty, equality and the need to achieve social mobility. We will come together as a national network to hear from some truly inspiring speakers who have faced their own challenges and adversity and have significant experience and perspectives to offer. And we will connect with each other, reflecting on how we can continue to have hope, even during the most challenging of times.
This is set to be a day full of connection, hope and inspiration and we are pleased to announce the keynote speakers listed below. For now, please save the date and we will share further details soon as to how to book your place. Please note this event is exclusive to members of our CEO network and inclusive in that membership – there is no additional charge to attend to anyone with an active membership as of 22nd September 2022.
National #TrustLeaders CEO Conference 2022
At this year's conference
Dr. Dhananjayan (Danny) Sriskandarajah – CEO of Oxfam Great Britain
Kelly Beaver – CEO, Ipsos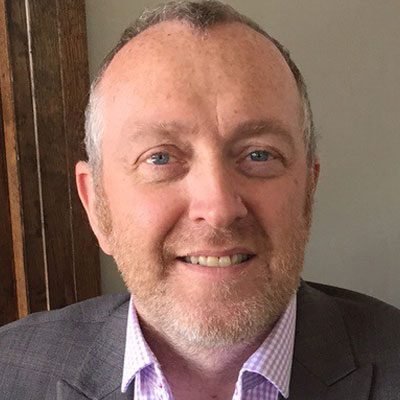 Sir Steve Lancashire, Chair – National #TrustLeaders CEO Network
Jennese Alozie – CEO Designate, University of Chichester Academy Trust
Alice Gregson – Executive Director, Forum Strategy
Sally Becker – Founder and Chief Executive, Save A Child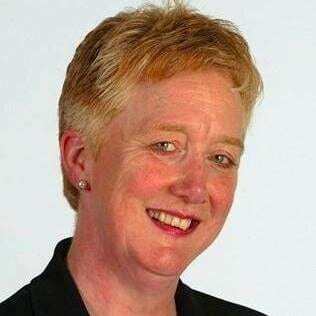 Maggie Farrar – Event Chair and Forum Strategy Associate 
National #TrustLeaders CEO Conference 2021
Last year's National CEO Conference focused on 'Redefining leadership: Being the CEO in the post-pandemic era' and featured speakers including Saeed Atcha MBE, Charity CEO – Youth Leads; Liz Williams MBE, Social Mobility Commissioner & CEO of FutureDotNow; Mark Russell, CEO of The Children's Society, as well as Forum Strategy's Michael Pain and Alice Gregson.
You can watch some of the contributions from last year by clicking the button below.