National #TrustLeaders CEO Conference 2022
 Hopeful leadership; generating connection and community out of adversity
Thursday, 22nd September 2022
NATIONAL #TRUSTLEADERS CEO CONFERENCE 2022
On 22nd September, Forum Strategy held its fifth annual National #TrustLeaders CEO Conference in Nottingham. This year's event was entitled 'Hopeful leadership; generating connection and community out of adversity' and was exclusive to individual members of our National CEO Network plus a guest of their choice. Contributors included CEO network Chair, Sir Steve Lancashire; Kelly Beaver CEO of IPSOS UK and Ireland; Dr. Dhananjayan Sriskandarajah, CEO of Oxfam UK; humanitarian Sally Becker; and more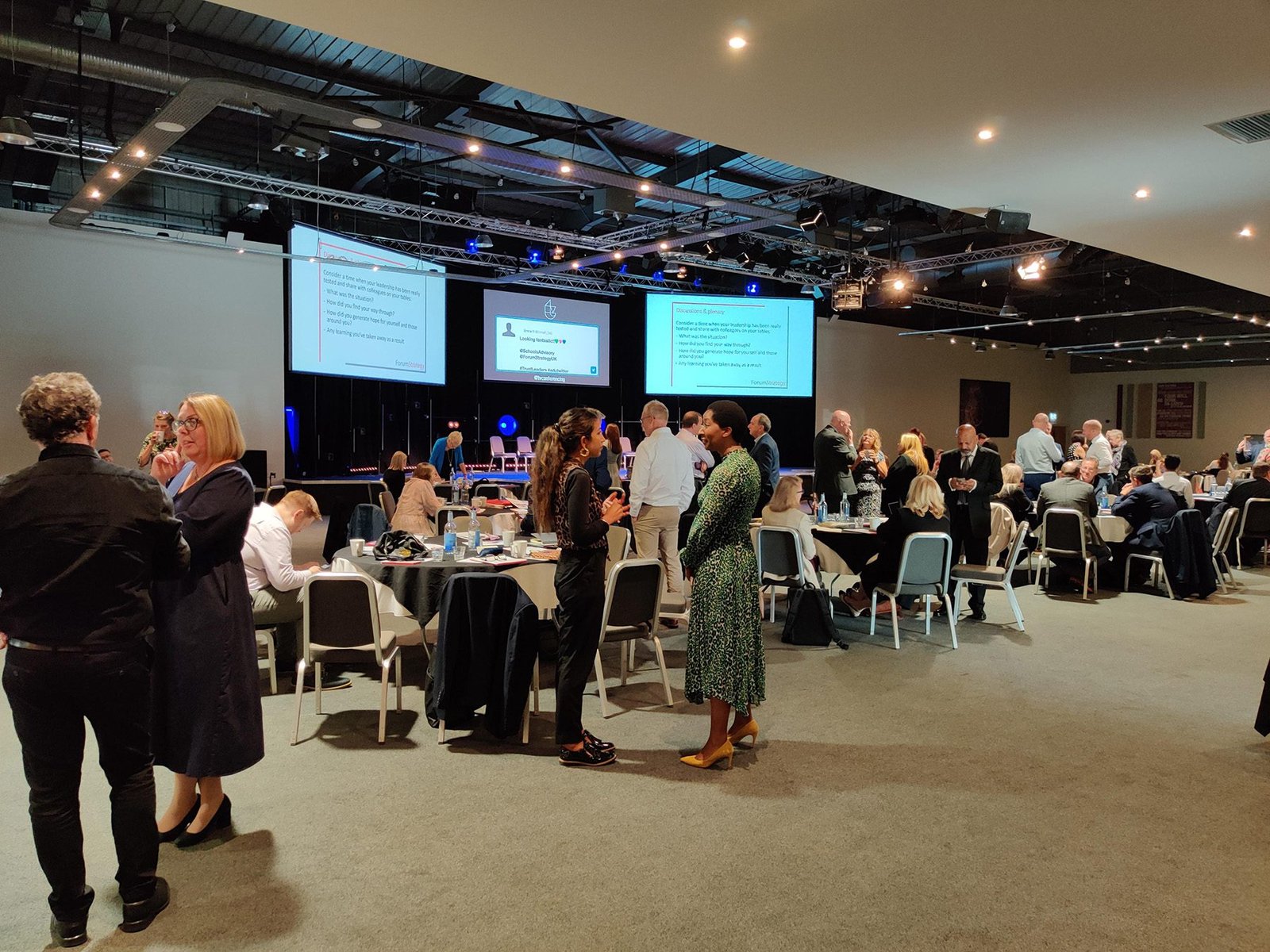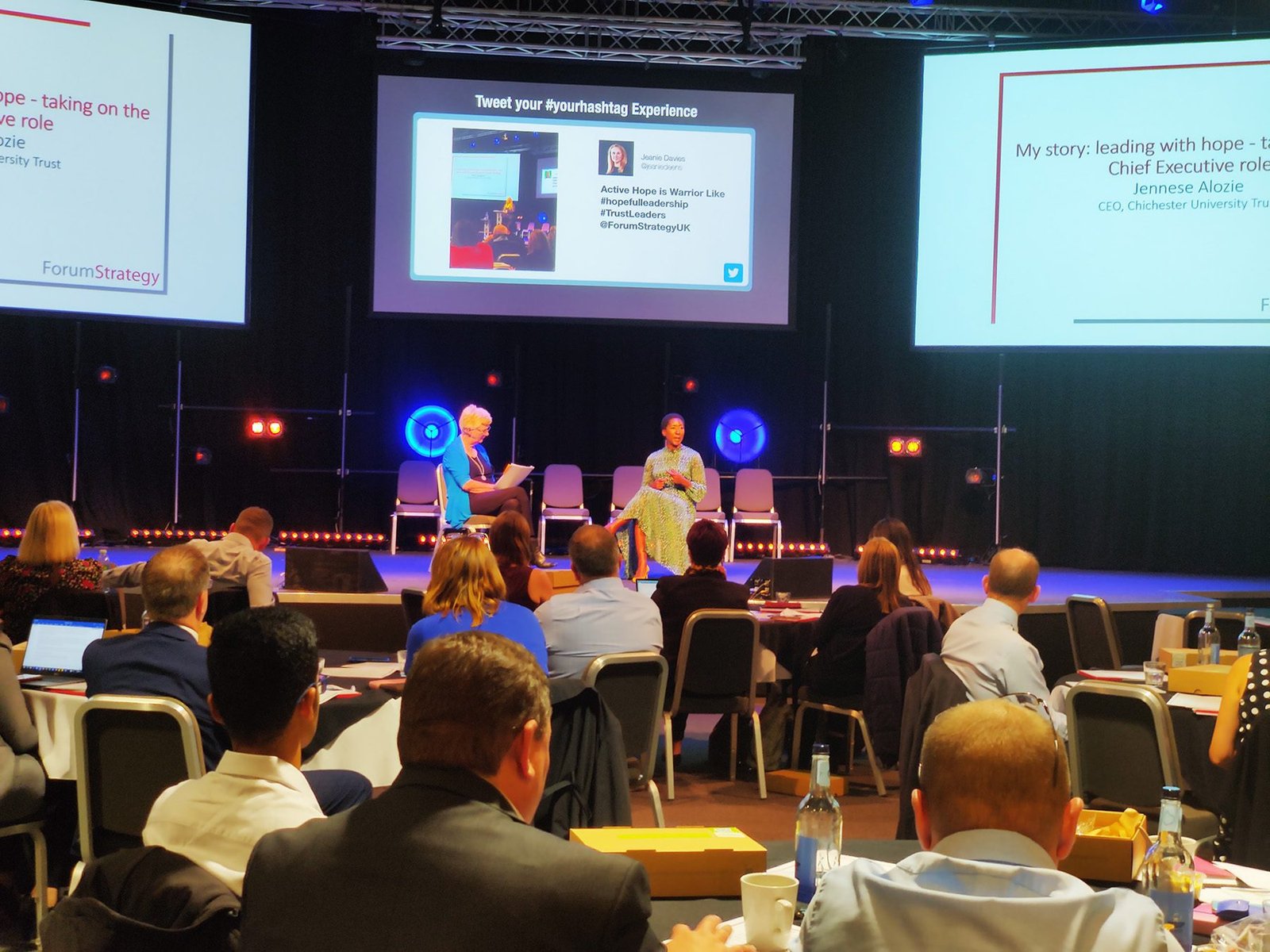 Alice Gregson, Executive Director, Forum Strategy
Supporting system hope and connection – our work and the year ahead at Forum Strategy
Forum's Executive Director, Alice Gregson, opened this year's conference by welcoming members of Forum's National CEO Network to a day focused on generating 'hope' – not just for us as leaders, but also for our staff and young people and communities at a time of great challenge and change.
Sir Steve Lancashire Chair of the CEO Network
The current context for trust leadership – generating hope through connection and community
Sir Steve Lancashire, Chair of Forum's CEO Network, followed Alice Gregson in welcoming CEO Network members to the Conference and emphasised his excitement and sense of privilege in being able to share such a special day with colleagues from across the country.
Steve commented on the valuable opportunity the conference provided for colleagues to reconnect with each other following the summer break; and the comfort that comes from knowing that we are amongst supportive colleagues who share the same challenges we do.
Also appearing at this year's conference
Kelly Beaver MBE, CEO, Ipsos Mori UK
Key strategic trends and what these mean for trust leaders in 2022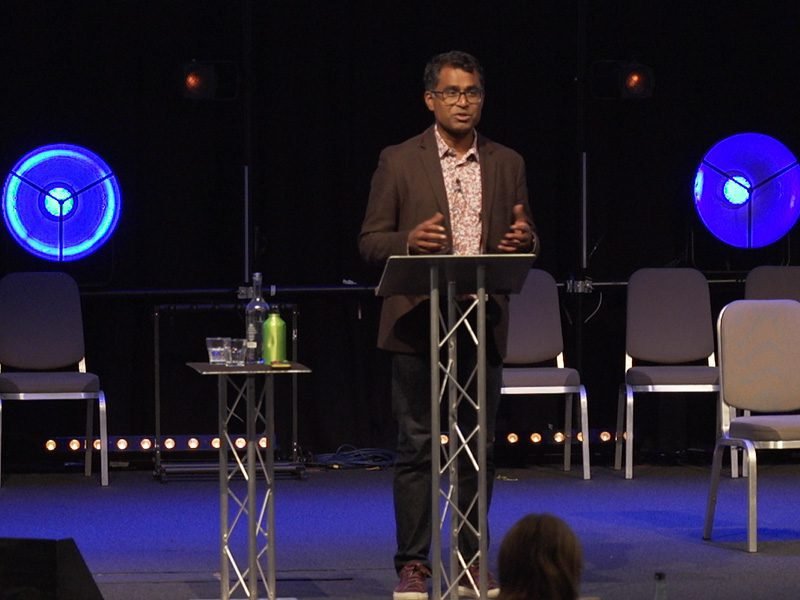 Dr Dhananjayan (Danny) Sriskandarajah, CEO, Oxfam GB
Being the CEO – reflections so far and leading through times of challenge and uncertainty
Sally Becker, Founder and CEO, Save a Child
Empowering communities to rebuild and thrive out of traumatic times
Jennese Alozie, CEO, University of Chichester Academy Trust
My story: leading with hope – taking on the Chief Executive role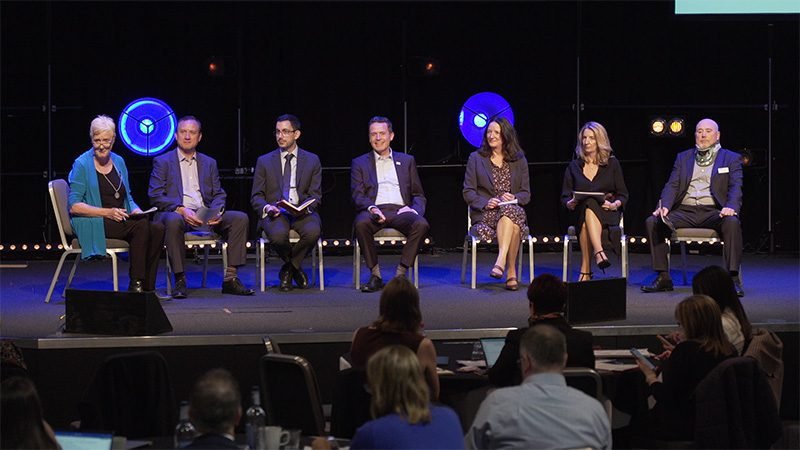 Partners' Panel with Maggie Farrar
What gives you hope? Reflections on the current context and year ahead for trust leaders
'TOUGH CHOICES: HOW ARE TRUSTS NAVIGATING THE RISING COSTS?'
Forum's partners at The Key have written this new report specifically for the National #TrustLeaders CEO Conference, drawing on its recent survey looking at how trusts are navigating increasing cost pressures.
The Key's research aimed to get a temperature check on how the cost-of-living increases were affecting the work of trusts in supporting their schools – and, in particular, to understand the steps that trusts are taking to try to lessen the impact on their schools, energy bills, staff, and families.
The project was ultimately designed to help trusts in their discussions around how to assist their stakeholders, rather than to be a comprehensive analysis of the impact of rising costs. In line with the conference title, Hopeful Leadership, The Key were looking for constructive ways that trusts could learn from each other.
The Key is part of a 'paid for' partnership with Forum Strategy. Forum Strategy choses its partners based on their ethos and expertise.
Tough choices: how are trusts navigating the rising costs?