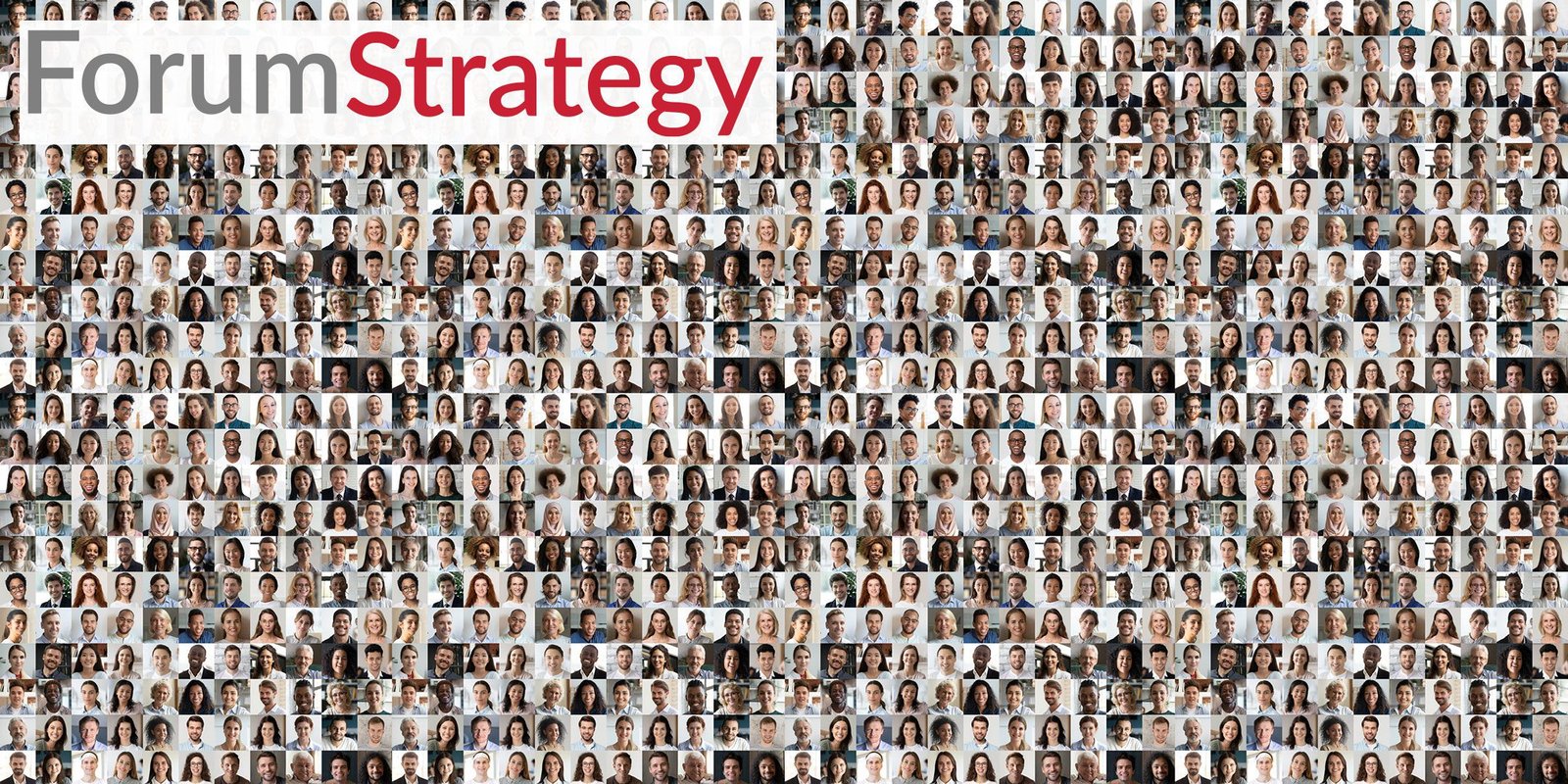 SPECIAL EVENT; Schools' White Paper Discussion Session
28 March 2022 @ 4:00 pm
-
5:00 pm
New Schools White Paper – reflection and discussion with Sir Steve Lancashire, Chair Designate of the Forum Strategy CEO network
According to reports on social media this morning, it is widely anticipated that the new Schools White Paper will be published on Monday, with some key proposals expected around the development of the academy trust sector and for trusts generally.
With this in mind, we are setting aside some time for, and inviting you to, a special discussion session on Monday afternoon to reflect on the key developments including the white paper should it be published by then. The meeting will take place from 4pm – 5pm on Monday 28th March.
To book onto this event, please complete the following form.
Please note this event is only open to members of Forum Strategy's CEO, COO and Education Executives network, as well as our partners and nominated subscribers.
We look forward to seeing you on Monday
Booking Form