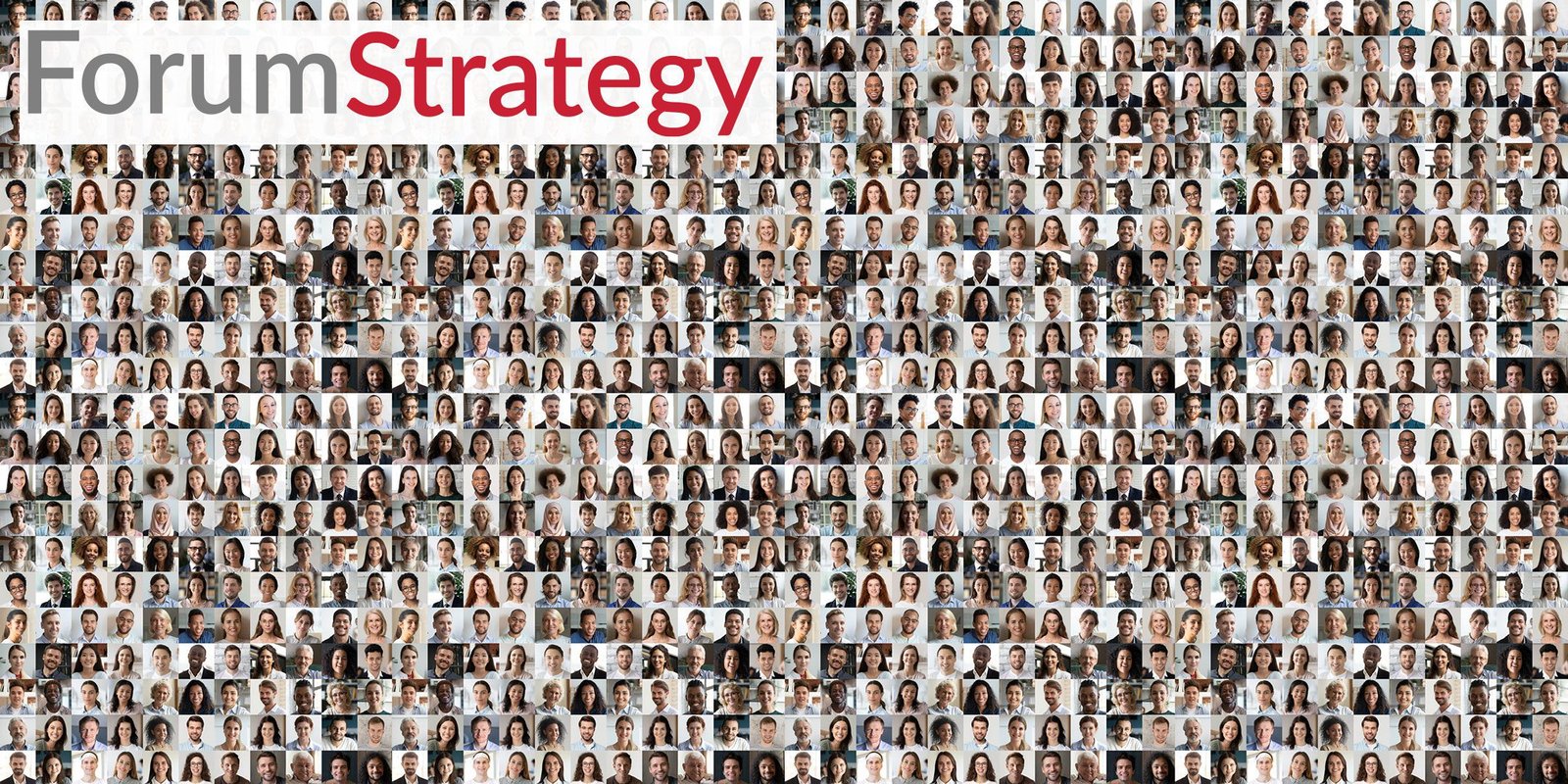 Department for Education Sustainability and Climate Change Strategy: What next for Trust leaders? Members' Breakfast Briefing
3 May 2022 @ 8:30 am
-
9:15 am
We are delighted to welcome our CEO, COO and Education Executive members – as well as our partners – to our latest Breakfast Briefing on Tuesday 3rd May (8.30am-9.15am).
On April 21st the DfE published its long awaited Sustainability and Climate Change Strategy, outlining the vision for sustainability of the environment across education settings and the ambition for the United Kingdom to be the world-leading education sector in sustainability and climate change by 2030.
On Tuesday 3rd May, Rachael Gacs (communications manager, Forum Strategy) and Ann Finlayson CEO of SEEd, will host a special 45 minute briefing with Forum Strategy members, picking out key policies and plans outlined in the national strategy and considering the important implications for Trusts and in particular, for Trust leaders. This will be an opportunity for members to learn more about the key elements of the strategy and to reflect upon how you can plan effectively to implement its proposals across your Trust setting.
Ann Finlayson, as our special guest speaker, is the CEO of SEEd (Sustainability and Environmental Education) and the co-Chair of Our Shared World. She has 35 years of experience in environmental and sustainability education teaching, and training teachers in Scotland, Papua New Guinea, Australia, Canada and the UK. Ann was also a key member of the Steering Group for the DfE's Sustainability and Climate Change Strategy and will bring some excellent insight into how the strategy was shaped and the ambitions around its implementation.
To book onto this event, please use the form below.
Booking Form