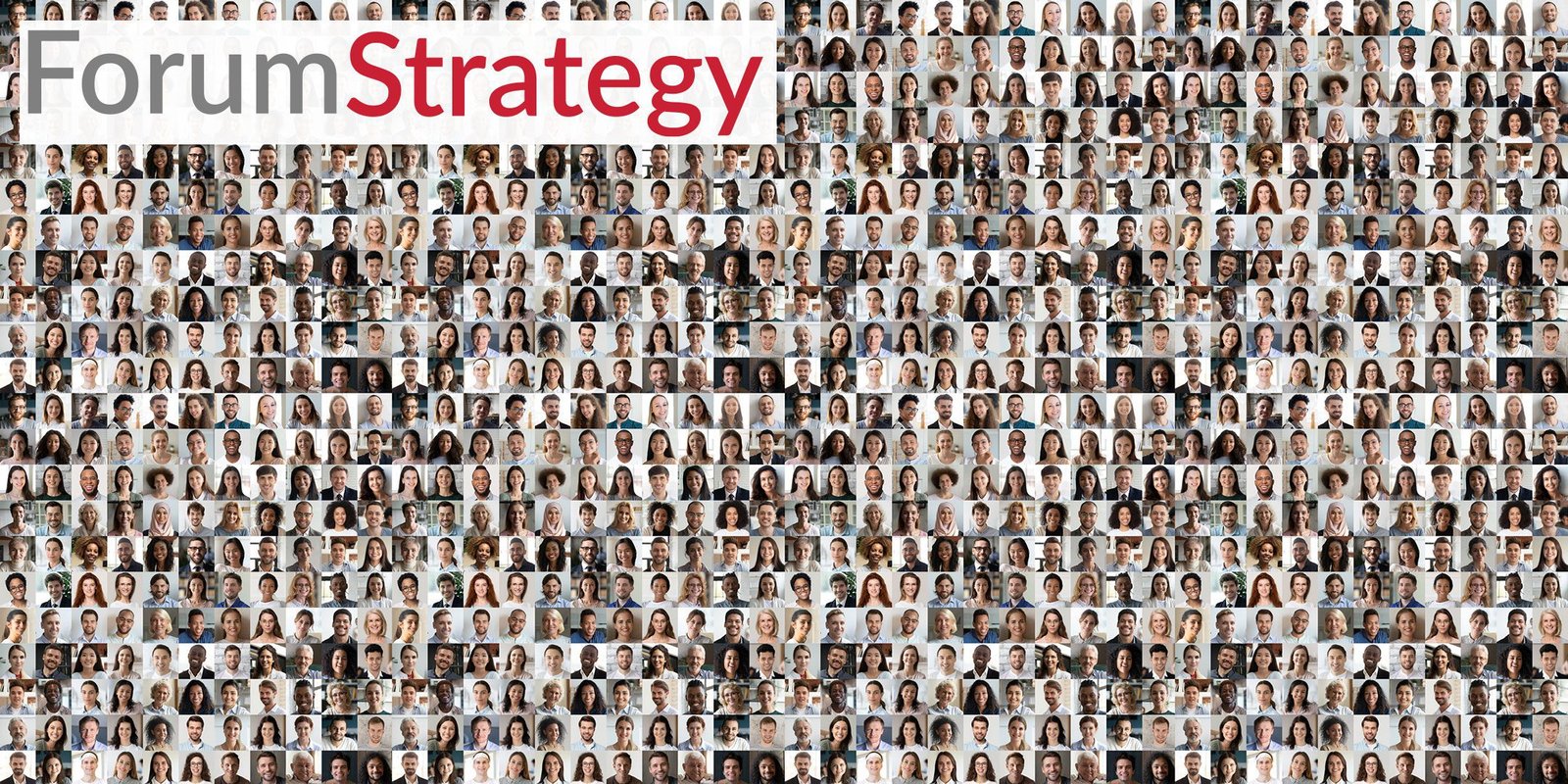 National #TrustLeaders CEO Network
5 July 2022 @ 9:30 am
-
12:30 pm
CEO Network: July 5th 9.30am-12.30pm
Our final National #TrustLeaders CEO network for this academic year will take place online on July 5th 9.30am-12.30pm. We are delighted that Sir Steve Lancashire will be the Chair of the national CEO network moving forward. Sir Steve was the founder and CEO of REAch2, one of the largest primary academy Trusts in England – you can read more about Steve's experience here. He brings a huge amount of experience and knowledge to our national CEO network and will facilitate rich and meaningful discussions among network members.
This network event will have a focus on key leadership challenges and opportunities for CEOs as we look ahead to the rest of 2022 and beyond. Using valuable national research, Sir Steve will outline how the role of CEO has evolved (and is evolving) and the implications for leadership in a fast changing world. He will lead an open, interactive discussion with you as the network, welcoming your reflections and experiences of the role of CEO and of leadership more widely, including the challenges you face across your Trusts currently.
We will also hear from Luke Sibieta, Programme Director at the Education Policy Institute & Institute for Fiscal Studies, who will outline the challenges and opportunities ahead for you as leaders, grappling with the cost of living crisis and increased pressures on school funding; an area we know is of significance for CEOs, given the times we are all living through. We will additionally be joined by a guest speaker, to be announced soon.
Agenda
9.30am – Welcome: Alice Gregson, Executive Director, Forum Strategy
9.40am – Reflecting on our roles as CEOs in a new era for society and for trusts; research, insight and practice; input and facilitated discussion; Sir Steve Lancashire, Forum Strategy Associate
11.00am – Break
11:10am – Preparing for an era of higher costs and financial pressures; what this means for trusts and CEOs in the months and year ahead; Luke Sibieta, Programme Director, EPI & IFS
12pm – Reflection, resilience and replenishment as the CEO; thinking ahead to the Summer; Maggie Farrar, Forum Strategy Associate
12.30pm – Close
To book onto this event, please use the form below. Please note, only current members of Forum Strategy's National #TrustLeaders CEO Network, may join with one guest of their choice.
Booking Form