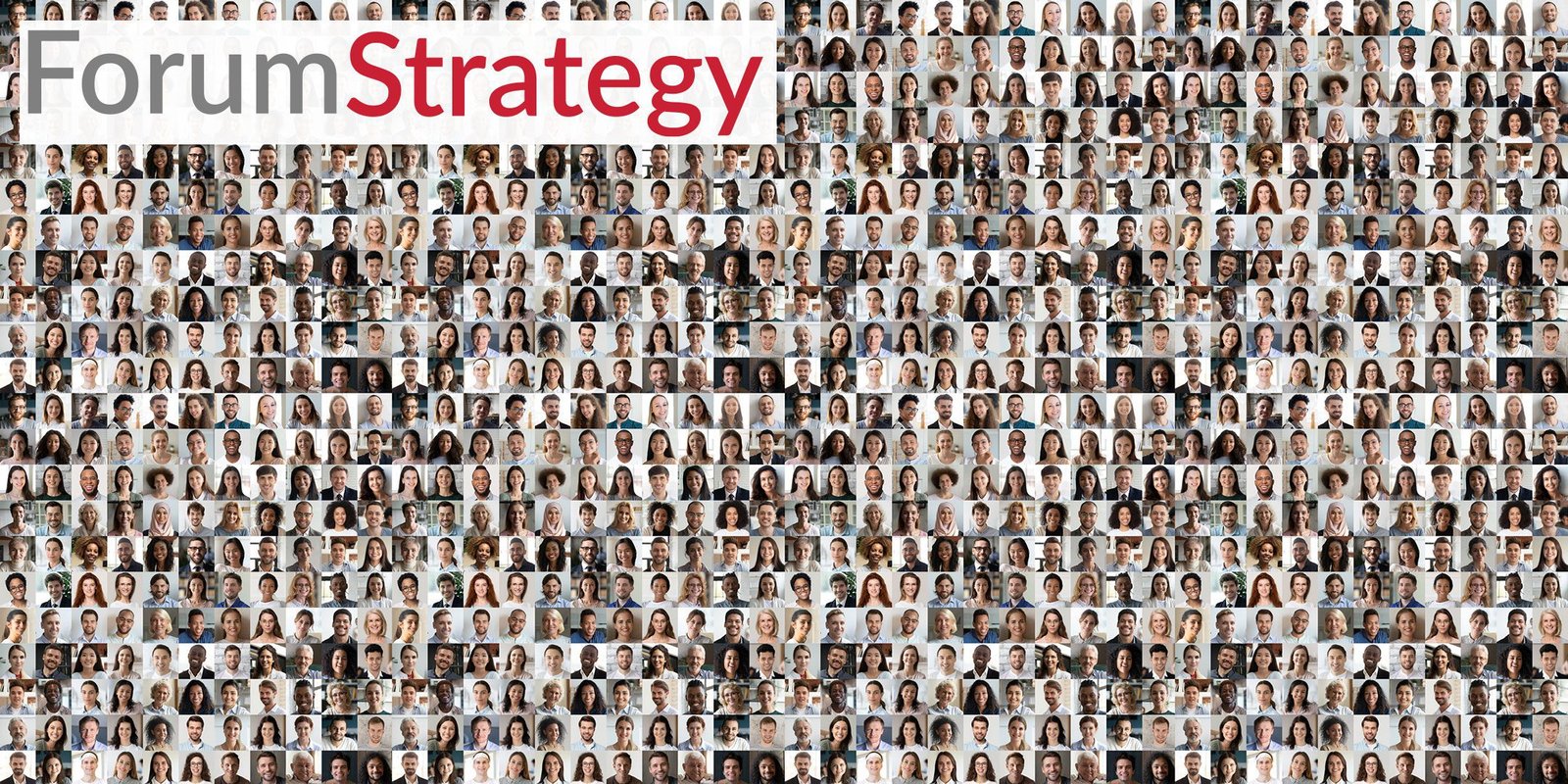 Chairs of Trustees Seminar
7 July 2022 @ 4:00 pm
-
5:30 pm
We are delighted to invite Chairs of Trustees, to join us on July 7th 4-5.30pm for our next complimentary online Chairs of Trustees Seminar. All Chairs from Trusts of our current members (CEOs, COOs and Education Executives) are welcome.
In this session we will reflect some of the key issues that trust boards and their Chairs should have on their agendas right now; including reflections on the implications of the cost of living crisis and a range of other key strategic challenges and opportunities facing the sector right now and in the months ahead. There will be an opportunity for rich discussion around new research and analysis around these issues. This is a really good opportunity for you as Chairs to find the space and get the intelligence to put your strategic hats on! We will also be joined by the National Governance Association, who will reflect on their updated 21 questions for governing board self-evaluation and how this tool can be used by governing boards and their Chairs as they seek to further improve and develop as boards in the next academic year. And finally we'll be joined by the Key who are launching new support for governing boards and explaining what this will entail.
Please note The Key are part of a commercial paid for partnership with Forum Strategy – we select our partners with strong reference to their expertise in their field and commitment to Forum Strategy's values and ethos
Agenda
4pm: Welcome
4:05pm: Key strategic priorities for Boards this Summer; Michael Pain, founder of Forum Strategy
4:35pm: 21 questions for governing board self-evaluation; Steve Edmonds, Director of Advice and Guidance, NGA
5:15pm: The Key's new governance offer for Trusts; Linda Unternahrer, Lead Content Editor, The Key & Ellie Cheshire, Product Manager, The Key
To book, please use the form below. Please ensure upon booking, that your Trust has a member CEO, COO or Education Executive of Forum Strategy's networks.
Booking Form