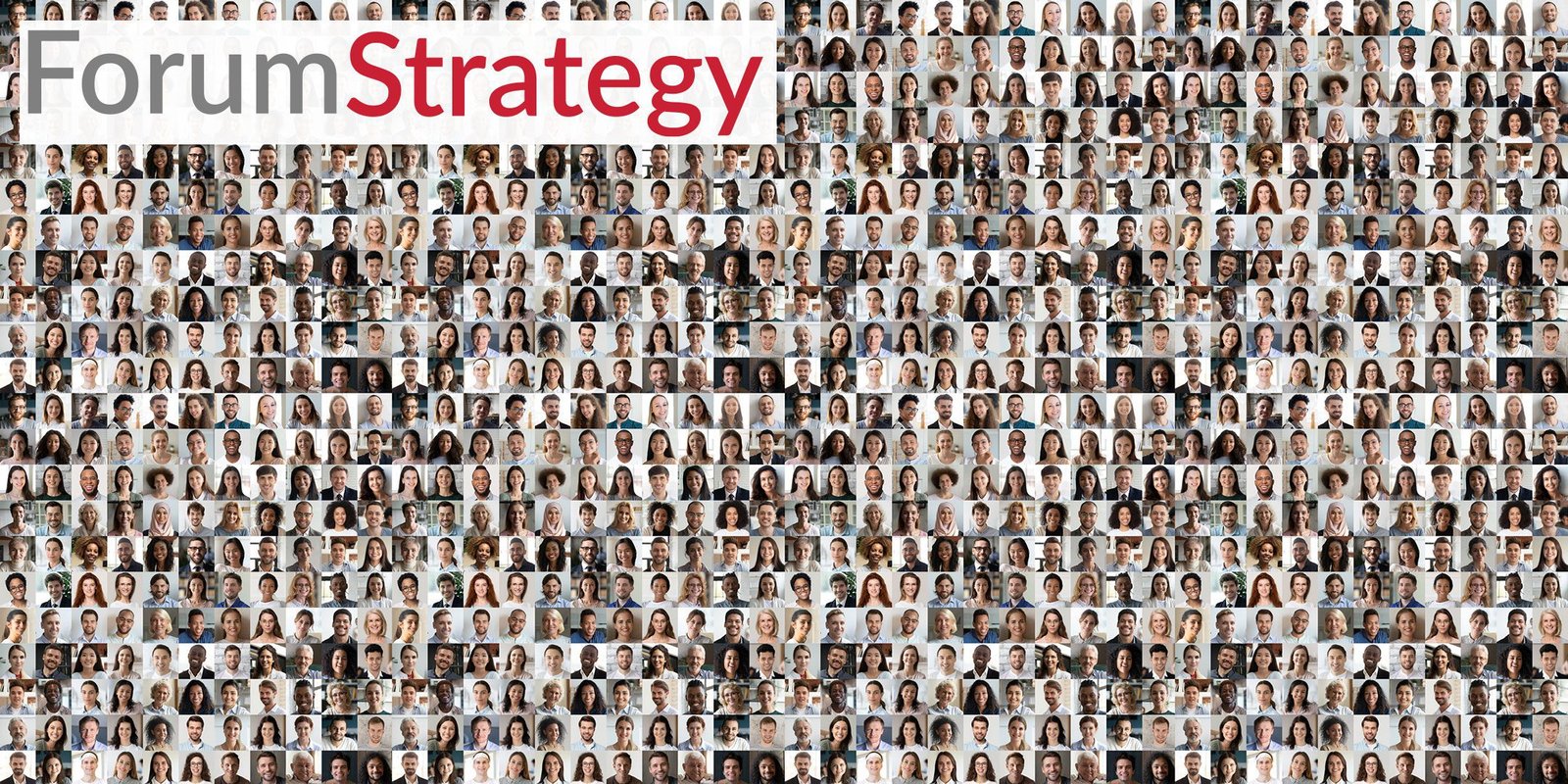 Members' Breakfast Briefing: Challenges and opportunities for Trust leadership following the recently published SEND green paper
22 June 2022 @ 8:30 am
-
9:30 am
We are pleased to share with our CEO, COO and Education Executive network members, our next breakfast briefing on June 22nd 8.30am – 9.30am. Natalie Packer, Forum Strategy Associate and author of The Perfect SENCO and The Teacher's Guide to SEN publications, leads this members' breakfast briefing exploring the challenges and opportunities for Trust leaders, following the recent publication of the government's SEND green paper.
As Natalie specialises in SEND and school improvement she is well positioned to provide an overview of the key takeaways of the green paper, explore the implications for Trust leaders across all settings and discuss what comes next in terms of what Trusts might be looking to do at a strategic and a practical level.
To book onto this event, please use the form below. Please note, you must be an individual CEO, COO or Education Executive member of Forum Strategy to register.
Booking Form