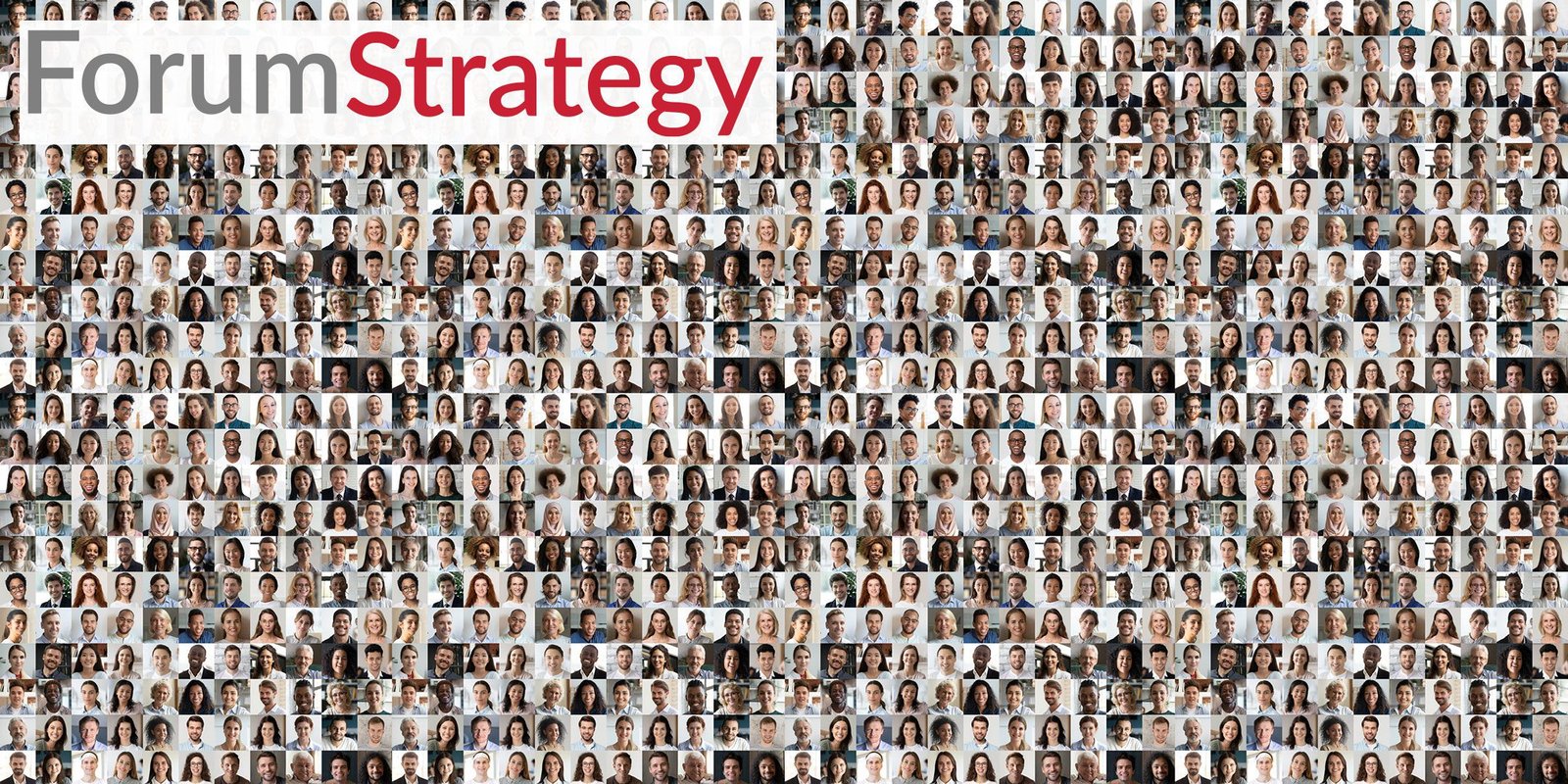 Members Masterclass; connecting and engaging with schools who could potentially join your trust
12 September 2022 @ 10:00 am
-
12:00 pm
The Schools White Paper has set out ambitions for a fully academised education system by 2030. In order to realise this and its full potential, we need those numerous trusts with high potential to continue to grow and develop with care, taking on more schools who share their vision and values and who can be both supporters and reciprocal contributors to the important work that trusts do for schools collectively. Trusts are planning for this now – but ensuring that we engage potential new joiner schools effectively, with care, and with an eye to sustainable growth is critical.
In this Members' Masterclass, individual members of Forum Strategy's CEO, COO and Education Executives networks will be able to hear from and engage with leading thinkers and practitioners in this space; learning from the strategies, practices (and mistakes) of people who have been close to trust growth over the years. Contributors at the session will include Michael Pain, founder of Forum Strategy and a key authority on the trust sector's growth and development; Adrian Rogers, CEO of Chiltern Learning Trust, a trust of fifteen schools serving Luton and the surrounding area; and Katie Whirledge, CEO of Papillon Communications and an adviser to schools' trusts and large nursery sector organisations.
The session will include:
10am – 10.25am: The impetus for growth; approaching and making the case to new schools; and ensuring growth is right for all involved – Michael Pain, Founder, Forum Strategy
10.25am – 10.50am: Reflecting on experience; bringing people with us and growing with care – Adrian Rogers, CEO, Chiltern Learning Trust
Plus Q&A
11.00am – 11.20am: Enthusing and engaging schools around joining the trust, setting clear expectations – David Horn; Forum Strategy Associate
Plus Q & A
11.30am Winning hearts and minds – the importance of communications in trust growth and development – Katie Whirledge, CEO, Papillon Communications (Forum Strategy Partners)
11.50am: Summary and Close
The session will include ample opportunities to engage with contributors and learn from other trust leaders.
Please note that Papillon Communications are part of a 'paid for' partnership with Forum Strategy. We also choose our partners based on their experience, expertise and ethos.
To book onto this event please use the form below.
Booking Form