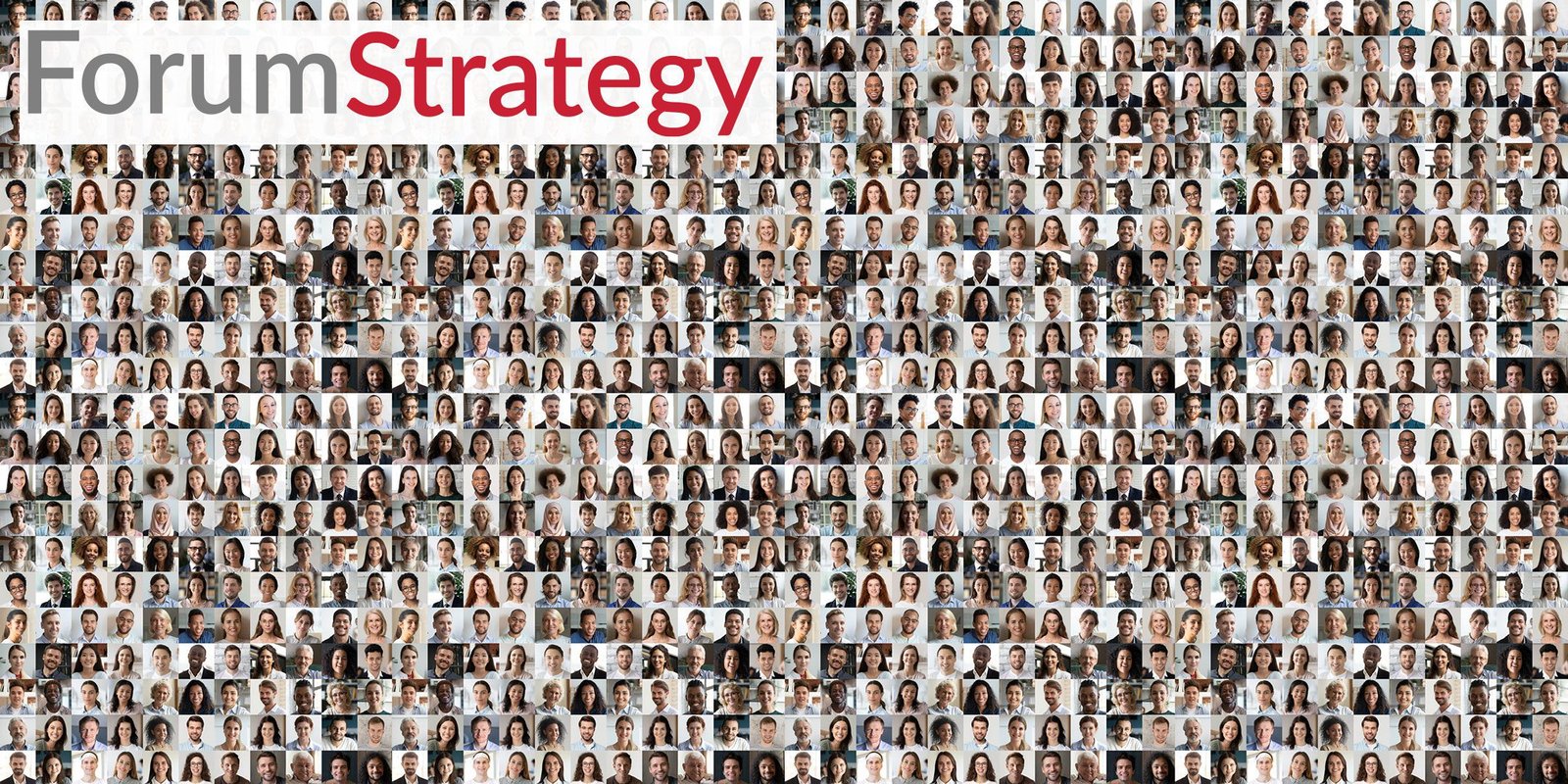 TrustLeaders Roundtable – Cost pressures crisis
7 September 2022 @ 2:00 pm
-
3:30 pm
TrustLeaders Roundtable – Cost pressures crisis; 7th September 2022. 2pm-3.30pm. Online.
Forum Strategy is to hold an urgent online roundtable next week on the cost pressures crisis and the implications for trusts.
We are bringing together members of our CEO, COO and Education Executives network to discuss the nature of the pressures, the implications, and potential next steps for the sector. The meeting will provide an opportunity for people to connect at a very challenging and uncertain time. We intend for the meeting to lead to a number of outcomes:
– An opportunity for Trust Leaders to share their experiences and current perspectives and responses to the current crisis;
– A short report of the roundtable (all unattributed), a copy of which we will send to the Secretary of State and the Director General of the Regions Group
We believe that the government and sector needs to be informed and on the 'front foot' going into the autumn, and this meeting and paper will ensure that we capture the important perspectives from our #TrustLeaders members across the country and generate ideas and recommendations for the short to medium term
To book onto this event, you must be a member of Forum Strategy's National CEO, COO or Education Executives networks.
Booking Form