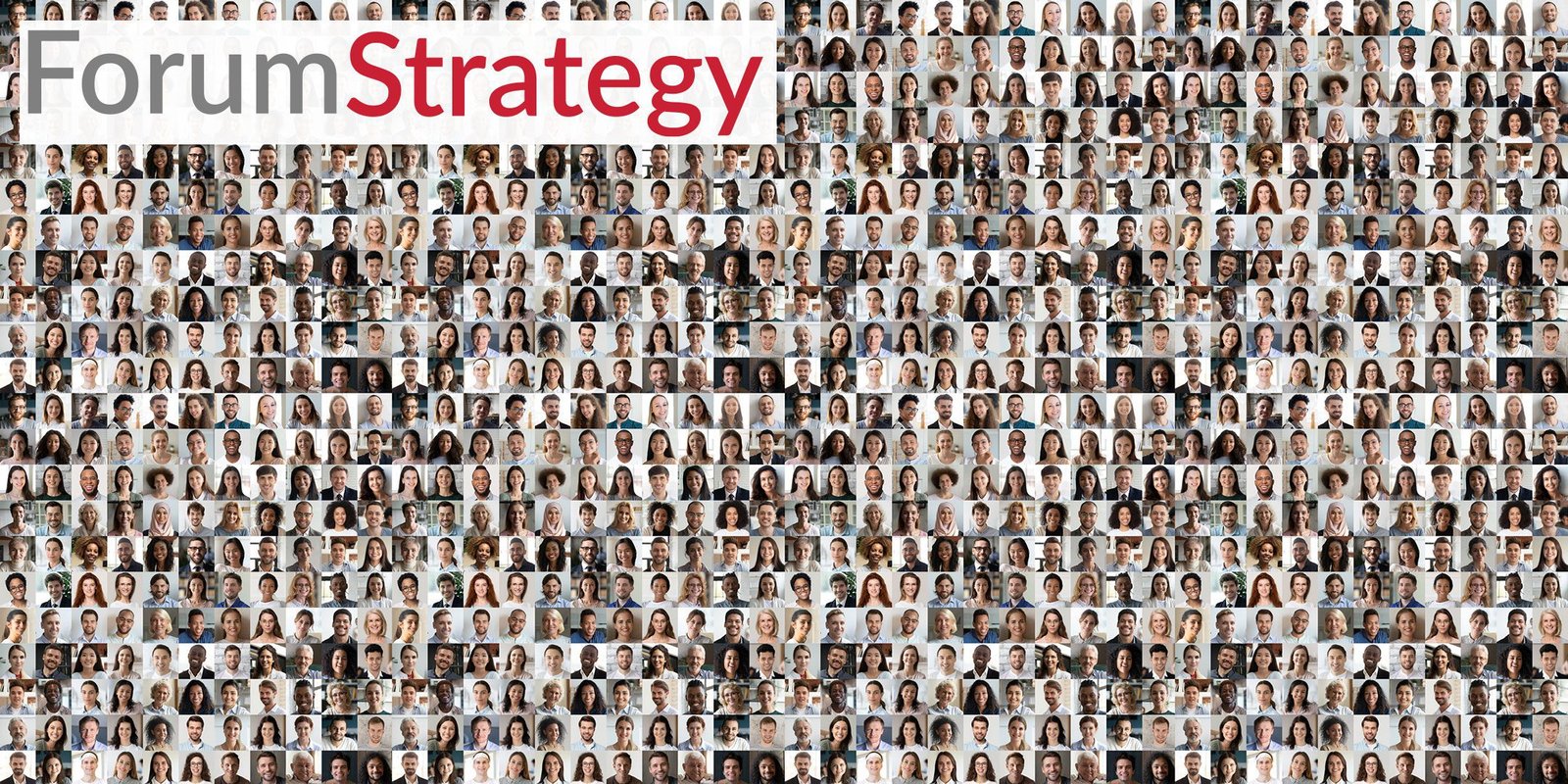 Members' Breakfast Briefing: Sharing the findings from national research conducted by Edurio on effective parental engagement
17 March 2022 @ 8:30 am
-
9:30 am
Effective parental engagement is becoming increasingly important to the work of trusts and schools. Post-pandemic, parents' expectations have certainly shifted and they want to be more informed and have a greater say in the work of our organisations. Indeed, partnerships with parents – if done well – can make a huge difference. But, what does effective parental engagement really look like (across trusts and schools) and what can we learn from national research around these changing expectations?
We're delighted that Edurio will join us for our next breakfast briefing to provide an exclusive event for Forum Strategy Members, sharing the findings of their brand new national research and facilitating a discussion on what matters the most for effective parental engagement across your trust. The report explores Parental Engagement and feedback from over 16,000 parents across 212 schools (including from Forum Strategy members), has been analysed in the report. The Breakfast Briefing will be led by the report's authors Ernest Jenavs (CEO) and Iona Jackson (Head of Research) and will provide opportunities for discussion.
The session will cover:
— How parents and carers across England view their school's efforts to engage them
— How parental engagement differs across schools
— Where school and trust leaders should focus to improve parental engagement in their schools
Edurio are part of a paid partnership with Forum Strategy. In selecting our partners, we also do so with strong reference to their expertise in their field and commitment to Forum Strategy's values and ethos.
To book onto this event, please use the form below.
Booking Form