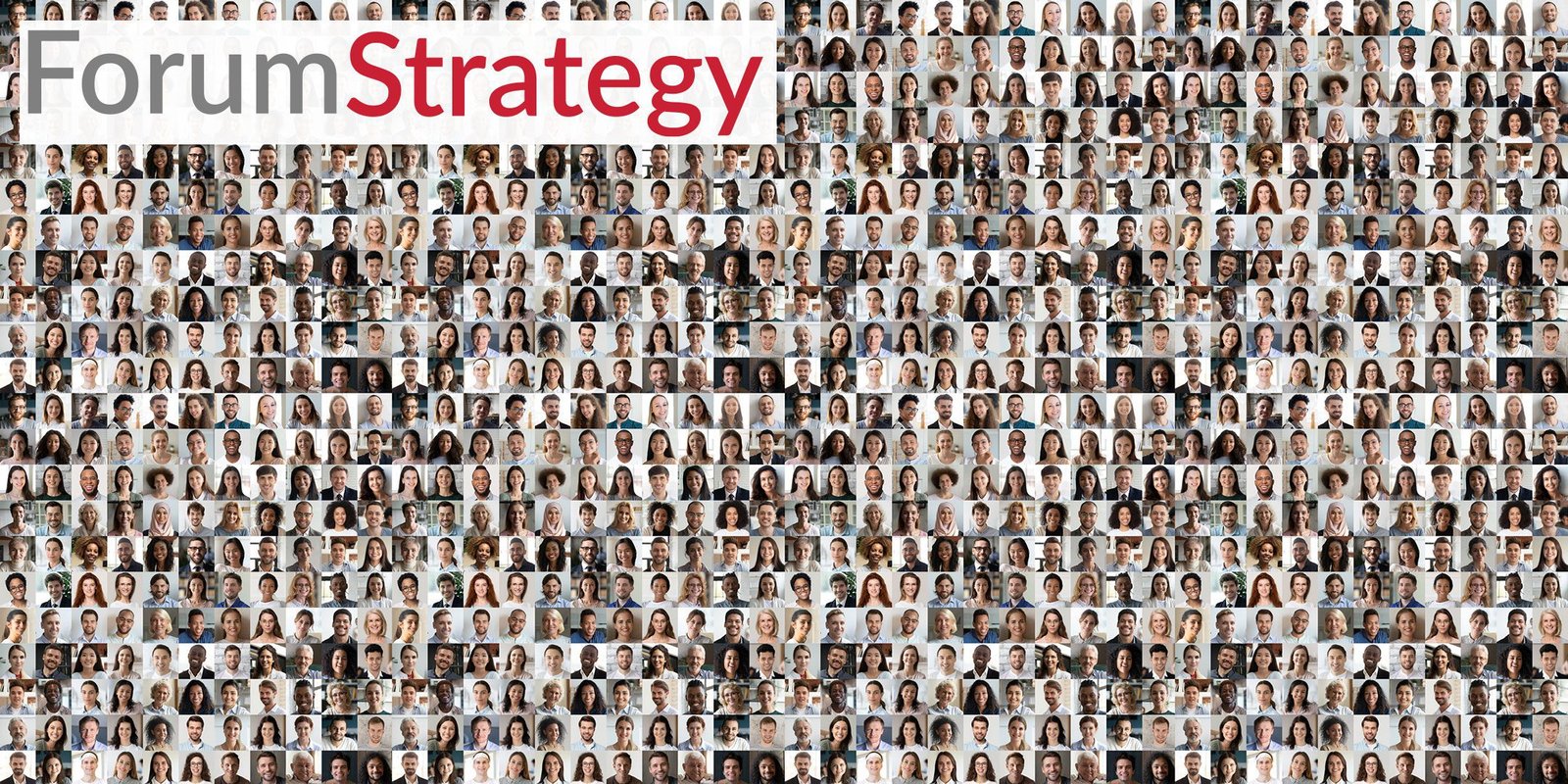 National #TrustLeaders CEO Network
3 March 2022 @ 10:00 am
-
3:00 pm
The next National #TrustLeaders CEO Network session will take place on March 3rd at 10am – 3pm. This promises to be an rich, engaging and timely session for Chief Executives, with a distinct focus on sustainable organisational growth.
At the session we'll be joined by the Senior Vice President of Honda Motors Europe, Tom Gardner, who will reflect on leading large and complex organisations during these extraordinary times. We'll also be joined by Tessa Clarke, CEO of OLIO, an entrepreneur and leader of one of the country's fastest growing sustainability organisations who will reflect on how she's growing to scale with care; and Professor Toby Greany of Nottingham University who will outline the latest research and thinking around sustainable growth, particularly across multi-school organisations.
We will also hear from David Weston, CEO of Teacher Development Trust, who will outline some of the key considerations in scaling up a high quality Trust wide CPD provision as your Trust grows and develops over time; and Katie Whirledge, founder of Papillon Communications, who will discuss the role of effective media and marketing in growing your organisation sustainably and with a clear narrative and messaging. TDT and Papillon are both commercial partners to Forum Strategy as part of a 'paid-for partnership' they have with us. In selecting our partners, we also do so with strong reference to their expertise in their field and commitment to Forum Strategy's values and ethos
National #TrustLeaders CEO Network Agenda
10am: Welcome and introduction
10.10am: Ethical and sustainable organisational growth in a changing world; Tessa Clarke, CEO & Co-founder of OLIO
10.45am: CEO member networking and breakout discussion
11.05am: What we know about sustainable growth of multi-school organisations- the latest thinking; Professor Toby Greany, University of Nottingham
11.55am: Developing and maximising your trust's CPD provision as your organisation grows; David Weston, CEO, Teacher Development Trust
12.15pm: Lunch
12.45pm: The role of effective media and marketing in Trust growth; Katie Whirledge, Founder & Director of Papillon Communications
1.15pm: How CEOs can make best use of the Forum Strategy membership website and resources; Rachael Gacs, Communications Manager and James Hirst, Digital and memberships manager, Forum Strategy
1.45pm: Lessons for leading large and complex organisations during these extraordinary times; Tom Gardner, Vice President Honda Europe: Being the Executive Leader
2.45pm: looking ahead to the National #TrustLeaders symposium with Sir Michael Barber; Maggie Farrar, Forum Strategy Associate
3pm: Close
To book onto this event, please use the form below.
Booking Form