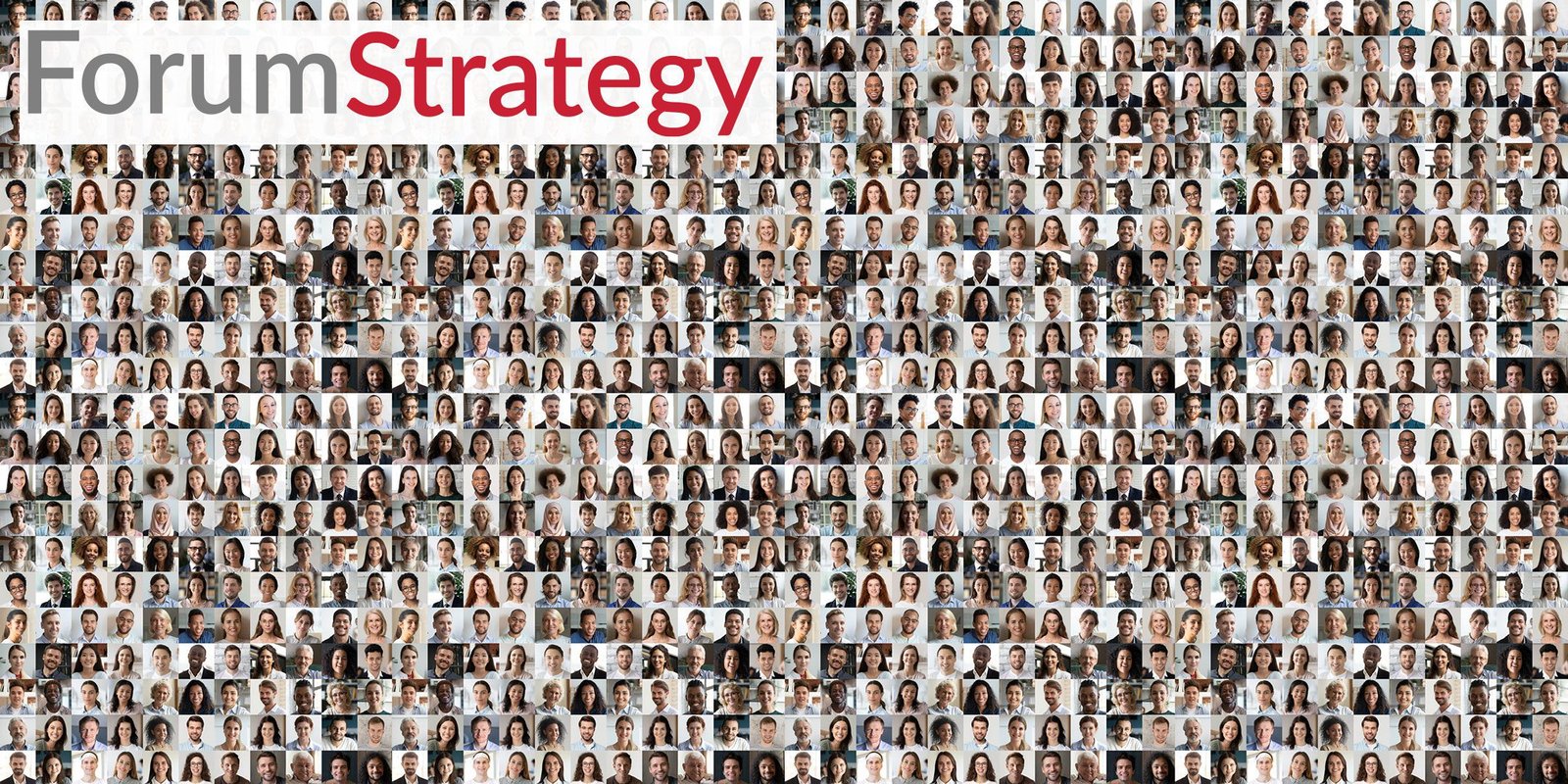 Members' Breakfast Briefing: the current context for growth within the trust sector
1 March 2022 @ 8:30 am
-
9:30 am
On 1 March we will host our next members' breakfast briefing for our CEO, COO and Education Executive members. We know that sustainable growth is on the minds of many of our members' minds currently – as well as your boards'; and it is therefore important to understand some of the key lessons and trends emerging from across the system in 'real time'.
We are delighted to welcome our partners, The Key, who will be sharing their latest research exploring the landscape of growth within the trust sector. Conducted amongst trust leaders, it seeks to uncover the different approaches to growth being adopted, the main motives behind the desire to expand, concerns associated with growth and the perceived ideal size of trust. The briefing will be led by Nicola West Jones, head of market research at The Key and facilitated by Rachael Gacs, Communications Manager, Forum Strategy, with opportunity for Q&A throughout.
The Key are commercial partners to Forum Strategy as part of a 'paid-for partnership' they have with us. In selecting our partners, we also do so with strong reference to their expertise in their field and commitment to Forum Strategy's values and ethos.
To book your place please use the form below.
Booking Form
To book onto Forum Strategy events, you must be an active member of the CEO, COO or Education Executive memberships or a subscriber to the Strategy & Intelligence briefings.