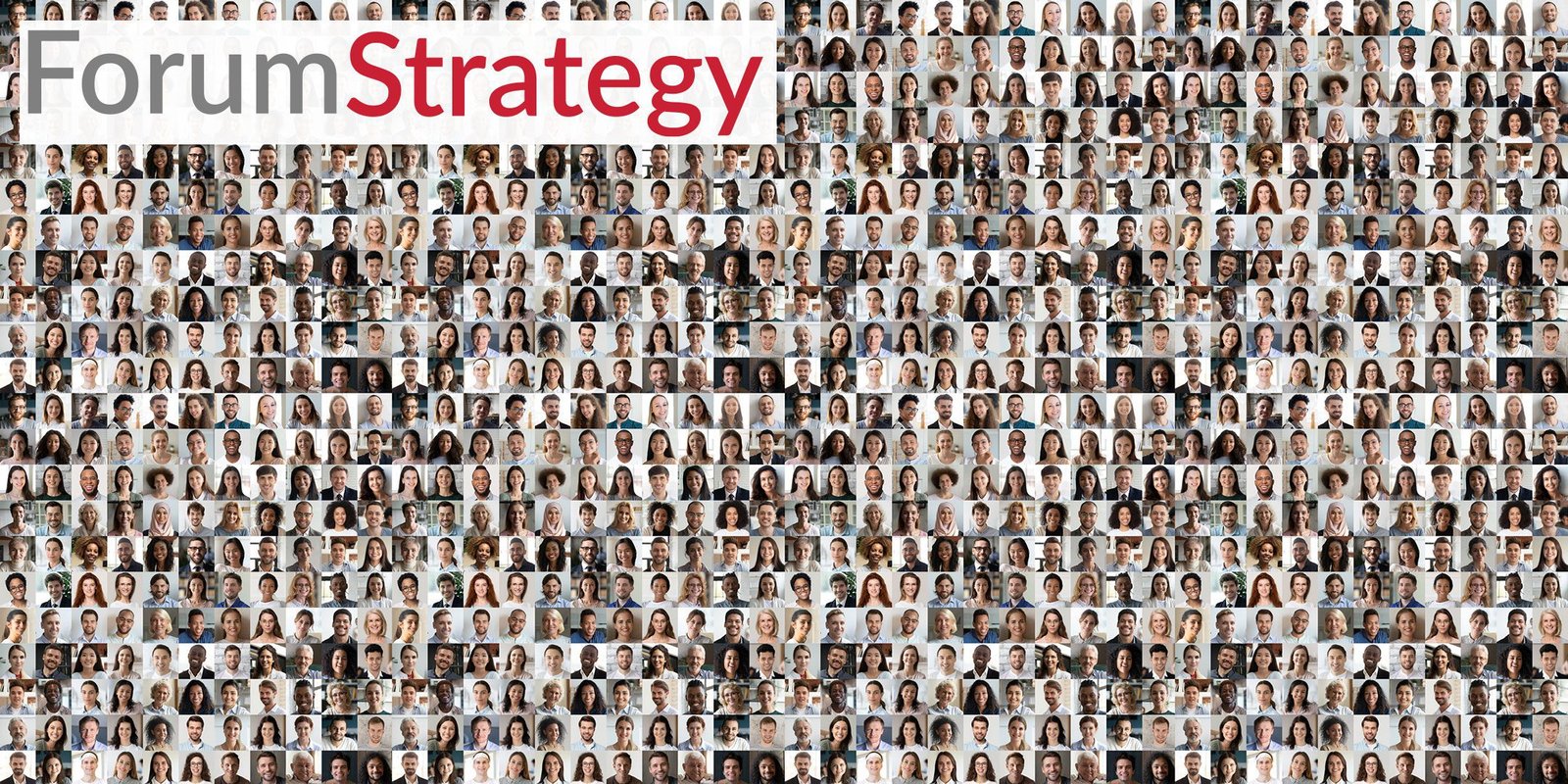 National #TrustLeaders Chief Operating Officers Network
10 February 2022 @ 9:30 am
-
12:30 pm
The next meeting for members of our national Chief Operating Officers network will take place on February 10th 9.30am-12.30pm.
We will hear from Charlie Tebbutt, former COO of the Beckfoot Trust, who will share his reflections, learning and advice as he concludes his decade-long work as a Trust COO. Charlie will share some of the opportunities and challenges he faced and provide some hints and tips on what worked well in his role of COO. During his tenure Beckfoot developed a strong reputation as a trust and Charlie – together with CEO, David Horn – presided over a period of sustainable growth and improvement. There will be opportunities for discussion, and Q & A.
We will also focus on some key areas of focus for COOs right now – including the challenge of staff absence and supply. We'll be joined by OEResourcing who will consider the current challenges faced by trusts and how to mitigate these. We will finish by hearing from Sonia Gill, author of Successful Difficult Conversations in School, to explore how to resolve conflicts in executive teams when they arise. And as usual, we will ensure time is built in for you to network with each other too.
Agenda
9.30am Welcome
9.35am Discussion groups – what's on your mind? Sharing challenges and priorities with fellow COOs.
9.50am Short debrief
10.00am Charlie Tebbutt – challenges, experiences and opportunities of being a Trust COO (with Q&A and discussion built in)
11am Comfort break
11.10am OER – managing staff absence and addressing supply issues (including Q&A)
11.40am Alacoque Marvin, Wrigleys Solicitors – legal implications and risks of high supply staff rates
11.55pm Sonia Gill – managing difficult conversations and resolving conflicts in executive teams
12.30pm Close
To book onto this event please use the booking form below.
Booking Form
This session is for current COO network members only. To find out more about the network visit our networks page