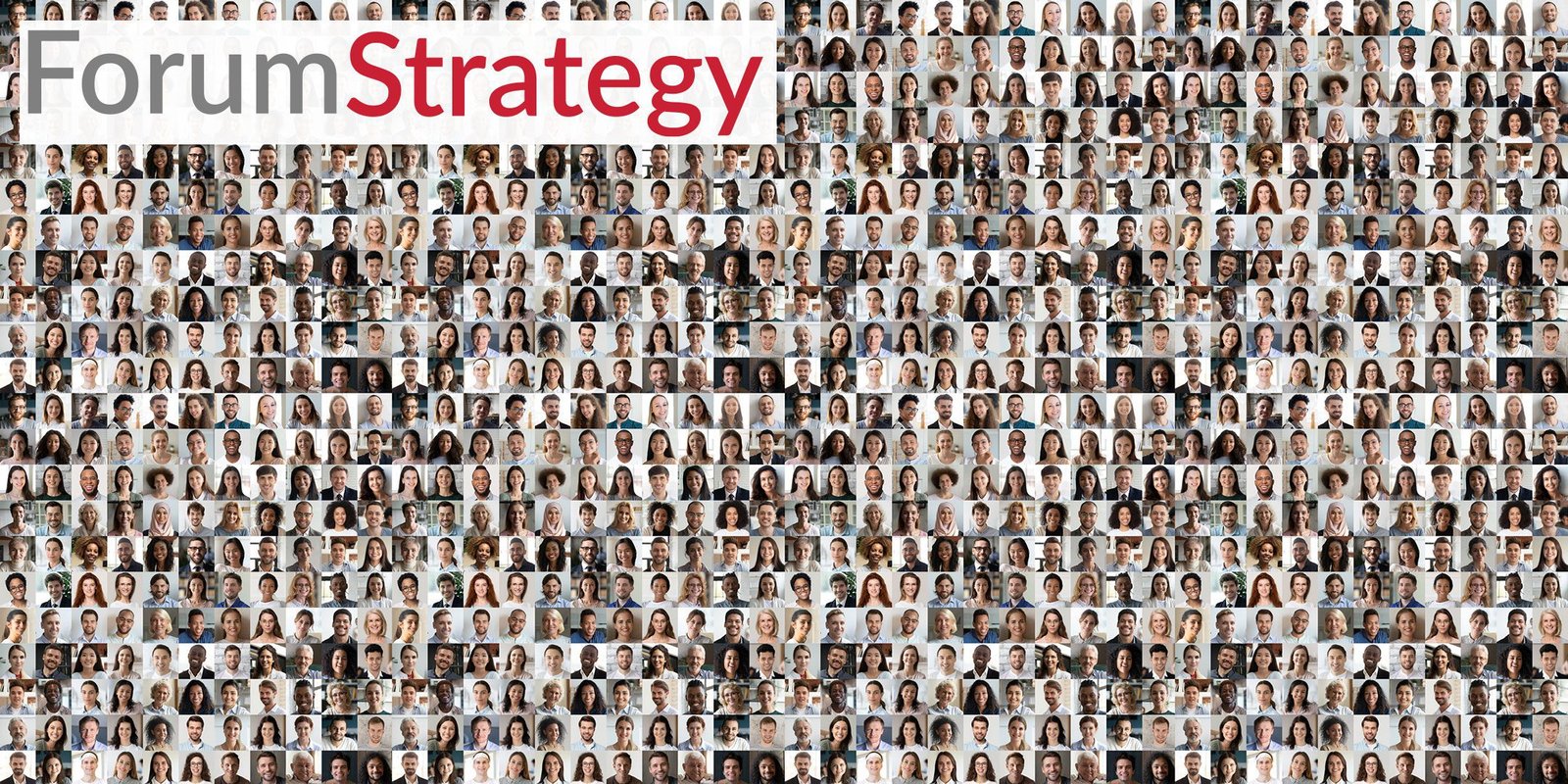 National #TrustLeaders Chief Operating Officers Network
23 March 2022 @ 1:00 pm
-
4:00 pm
The next meeting for members of our national Chief Operating Officers network will take place on Wednesday March 23rd 1-4pm
We will hear from Lucy Campbell, former COO (and now CEO) of Right At Home UK. Lucy has a wealth of experience in franchising, and has a strong track record of supporting a wide portfolio of businesses to thrive, taking them from pre-start through to scale. Some of Lucy's most notable successes came from her time in the 'For More Than Profit' arena where she was instrumental in supporting businesses to not only secure significant investment and drive profit, but also to make a genuine difference. Her mission is to ensure that Right at Home is recognised as an exemplar operation, both in terms of quality homecare and ethical franchising. This is reflected in Right at Home's impressive regulatory results, with 100% of inspected offices in England rated Good or Outstanding by the Care Quality Commission and 27% of offices rated Outstanding. In 2020, Lucy won Woman Franchisor of the Year at the Encouraging Women into Franchising Awards and was also named in Global Franchise's prestigious 100 Influential Women in Franchising list. Lucy will share some of her key learning from her role as COO as well as her experiences in stepping up to CEO and her role now in working with the new COO to deliver on their ambitions as an organisation.
We will also focus on some key areas of focus for COOs right now – including how to develop an effective strategy and approach to environmental sustainability. We'll be joined by Rachael Gacs, Communications Manager, Forum Strategy to outline key considerations in advance of the DfE's publication and an experienced COO who has led sustainability work across their Trust and will reflect on key learnings. We will also hear from Wrigleys Solictors and Ian McNeilly, CEO of The De Ferrers Trust, on key learnings from creating highly valuable, impactful annual Trust reports.
Agenda
1pm Welcome
1.20pm: Driving and delivering on environmental sustainability across Trusts; Rachael Gacs, Communications Manager, Forum Strategy and Darren Yarnell, Operations Director, Greenwood Academies Trust
2pm: Developing your Trust Annual Report – requirements and legal considerations of the Companies Act; Wrigleys Solicitors
2.20pm: Developing your Trust Annual Report – the process and enablers to producing a highly valued, highly impactful report and the role of the COO within this; Ian McNeilly, CEO, The De Ferrers Trust
3pm: Being The COO – challenges, experiences and opportunities of being a COO (with Q&A and discussion built in); Lucy Campbell, CEO, Right At Home UK
4pm: Close
To book onto this event please use the booking form below.
Booking From