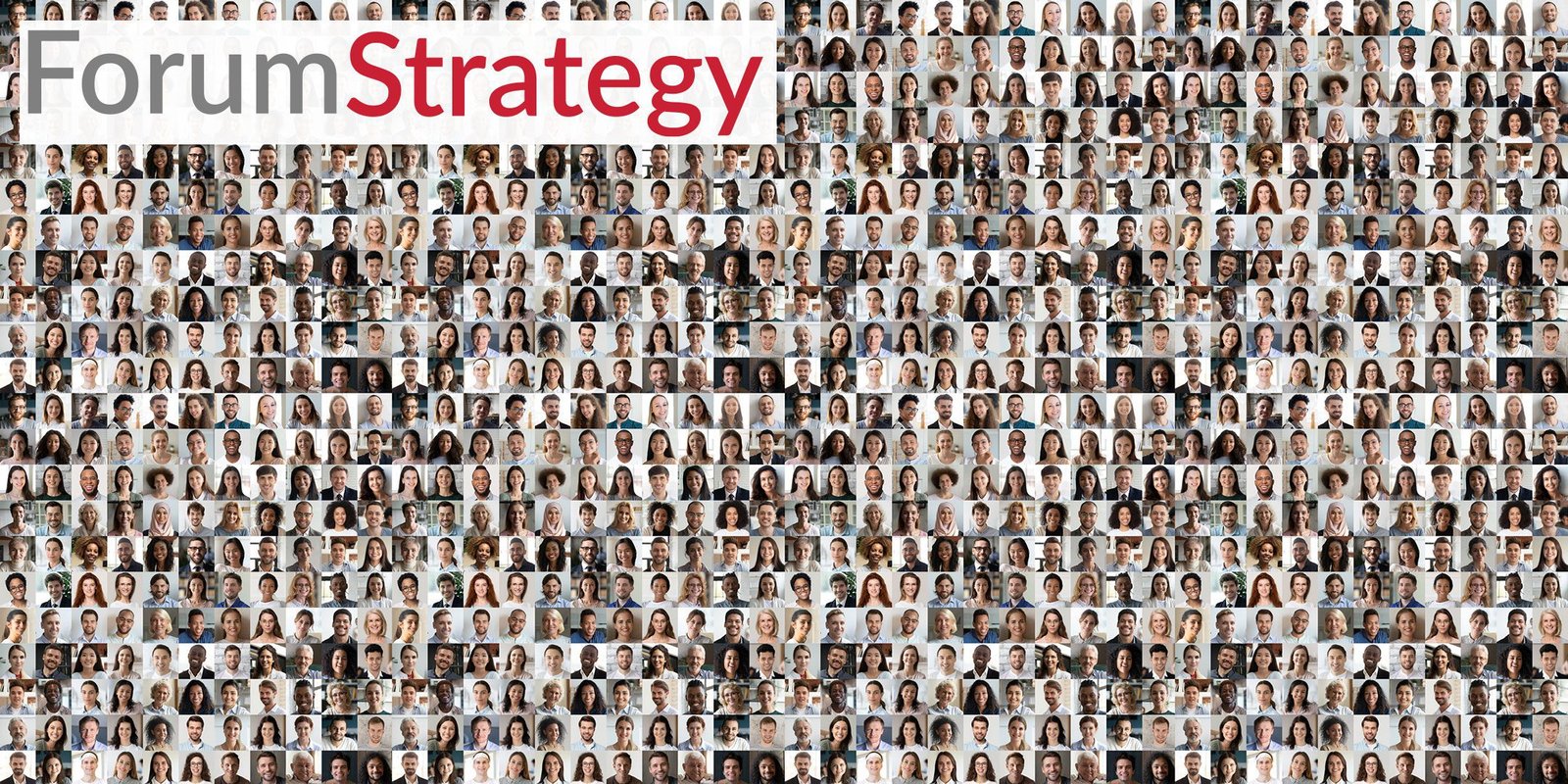 Termly Chairs of Trustees Seminar
6 December 2022 @ 4:00 pm
-
5:30 pm
Our termly Chairs of Trustees seminars are open to all Chairs of our CEO, COO and Education Executives members. Please do share this event with your Chair and ask them to book using the short form below.
Our next Chairs of Trustees seminar will focus on the Board's role in working with the CEO, exploring important elements to a successful working relationship. We will begin by exploring the findings of the latest Forum Strategy 'Being The CEO' survey, discussing the current experiences, priorities and challenges for CEOs and the Board's role in working with the CEO through some of these aspects, particularly health and wellbeing. We will then be joined by Paul Crittenden, coach, facilitator, and leading thinker on how to help leaders do well in high pressure environments – Paul will explore the importance of modelling health and wellbeing from the very top and how this has potential for ensuring a strong wellbeing culture pervades every part of an organisation. And as our final speaker, we will be joined by John Brady, CEO of Schools Advisory Service (SAS) who will share SAS's learning and support offer around wellbeing, drawing also on his experience as a Chair of Trustees. This will be a really important session focussing on elements within our gift to control and influence as we come towards the end of a very challenging year and potentially into further testing times ahead.
Please note SAS are part of a paid for partnership with Forum Strategy. When selecting our partners we do so with careful reference to their expertise and their ethos and values.
Agenda
4pm: Being The CEO survey results – Alice Gregson, Executive Director, Forum Strategy
4.30pm: The Board & CEO role in creating and maintaining an organisational culture of health and wellbeing support – Paul Crittenden, Director 'Absolutely Awesome'
5.10pm: Wellbeing support for trusts and Boards – John Brady, CEO, Schools Advisory Service (SAS)
To book onto this event please use the form below:
Booking Form