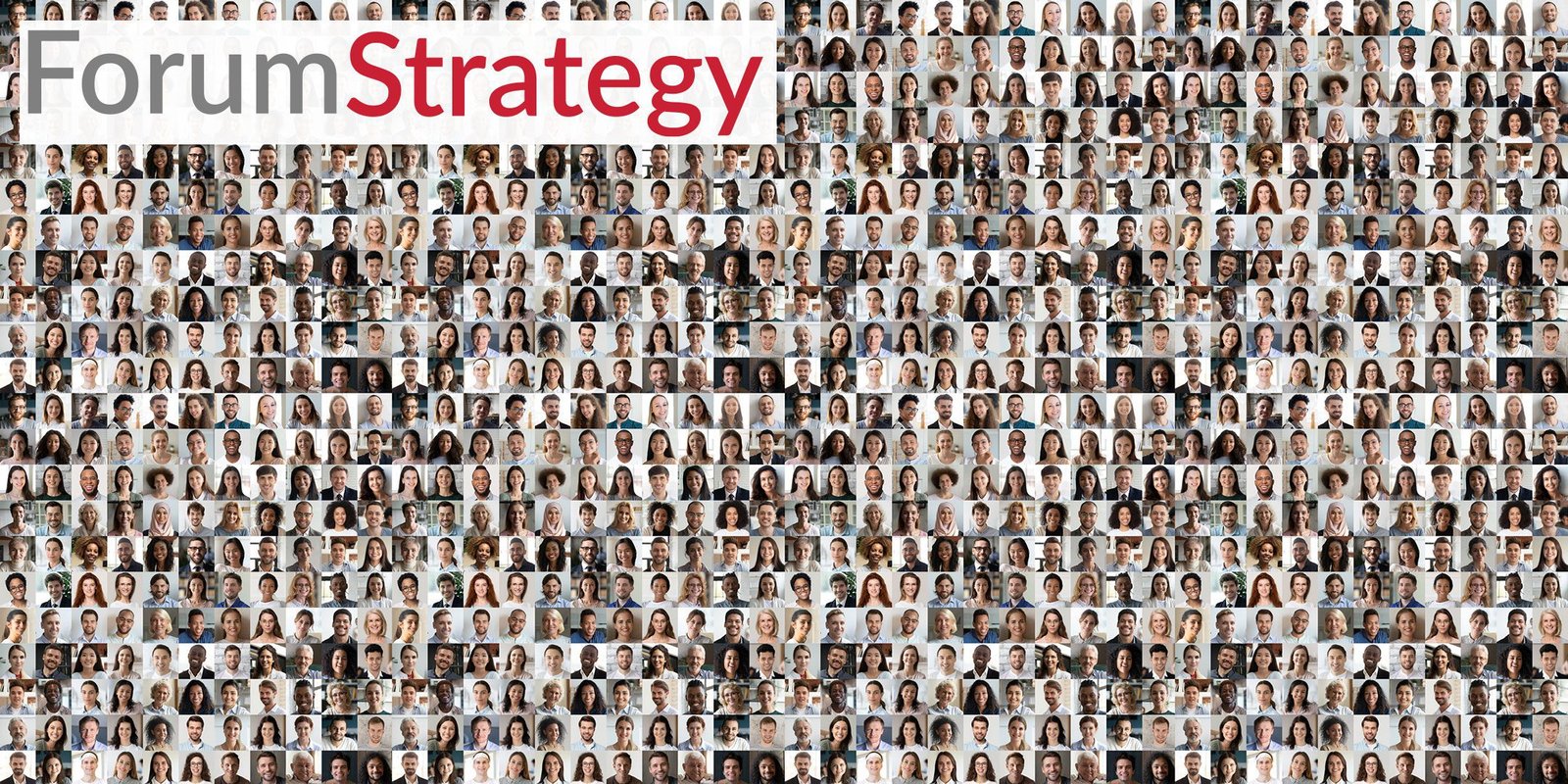 Maximising the trust model for better efficiencies and strategic investment of resources; members' workshop
7 December 2022 @ 8:30 am
-
10:00 am
This session is open to all members of our CEO, COO and Education Executives networks.
As the cost pressures and funding crisis becomes even more acute for trusts and schools, it is important that – where we can – we strive to share ideas and hints and tips across our networks for mitigating the issues, and to generate examples of where investments made now may be able to achieve efficiencies and greater impact for schools in the long-term.
We will begin the session by hearing about the work of one of our CEO members and their trust. Wayne Norrie, CEO and Darren Yarnell, Operations Director at Greenwood Academies Trust (GAT) will share their work over a number of years in maximising the trust model to achieve strategic investments and greater efficiency of trust resources centrally and across schools – whilst always staying focused on the needs of children, young people and staff.  Wayne and Darren will share their approach as well as some tangible examples of where they have been able to reduce costs and invest resources wisely to ensure greater returns for children and staff over time. They will also discuss how they are approaching the current cost pressures crisis and how their approaches are supporting them through this so far.
There will then be a chance for all in the meeting to share their reflections, experiences and successes (as well as challenges) in achieving efficiencies and maximising resources as far as possible.
We know that there are tough challenges for trusts across all contexts and of all sizes and we want to ensure this session (and the discussions within them) touch on how opportunities for efficiency may differ. We will also hear from Rachael Gacs, Communications Manager at Forum Strategy, who will talk through how best to make use of our fortnightly funding and grants briefing which very often includes 15+ grant and funding opportunities in each edition.
To book onto this session, please use the form below:
Booking Form