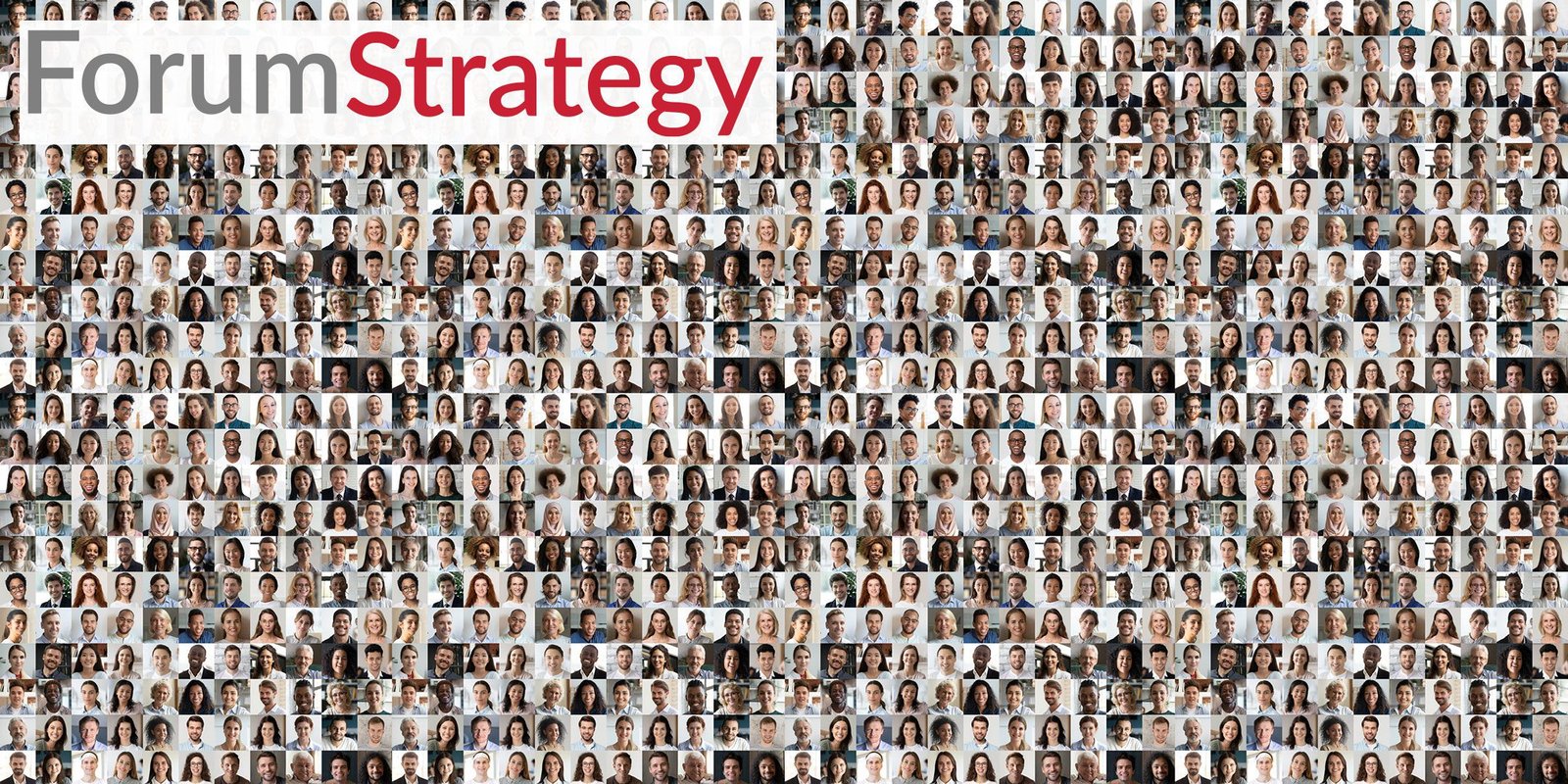 Chairs of Trustees Seminar 12th October 4-5.30pm
12 October 2022 @ 4:00 pm
-
5:30 pm
Our latest Chairs of Trustees Seminar will take place on 12th October, and is open to any Chair whose CEO, COO or Education Executive is a member of Forum Strategy. This is a focused and hugely helpful session for ensuring trust Chairs are ahead of key strategic developments and consider practice taking place in other sectors, organisations and trusts.
The session will focus on:
4.00pm: The current context for the academy trust landscape; including the implications of a new government, and latest on the cost pressures crisis. Led by Alice Gregson, Executive Director, Forum Strategy with discussion
4.30pm: Being The Chair through times of crisis and uncertainty, overcoming challenges, seizing opportunities; led by David Studley CBE former CEO of large charities and a Chair of Trusts
5.10pm: Communicating through times of crisis; general principles for trust boards and leaders ; led by Katie Whirledge and TBC. Please note Papillon are commercial partners to Forum Strategy
5.30pm: Summary and close
To book onto the seminar, please complete the form below.
Booking Form