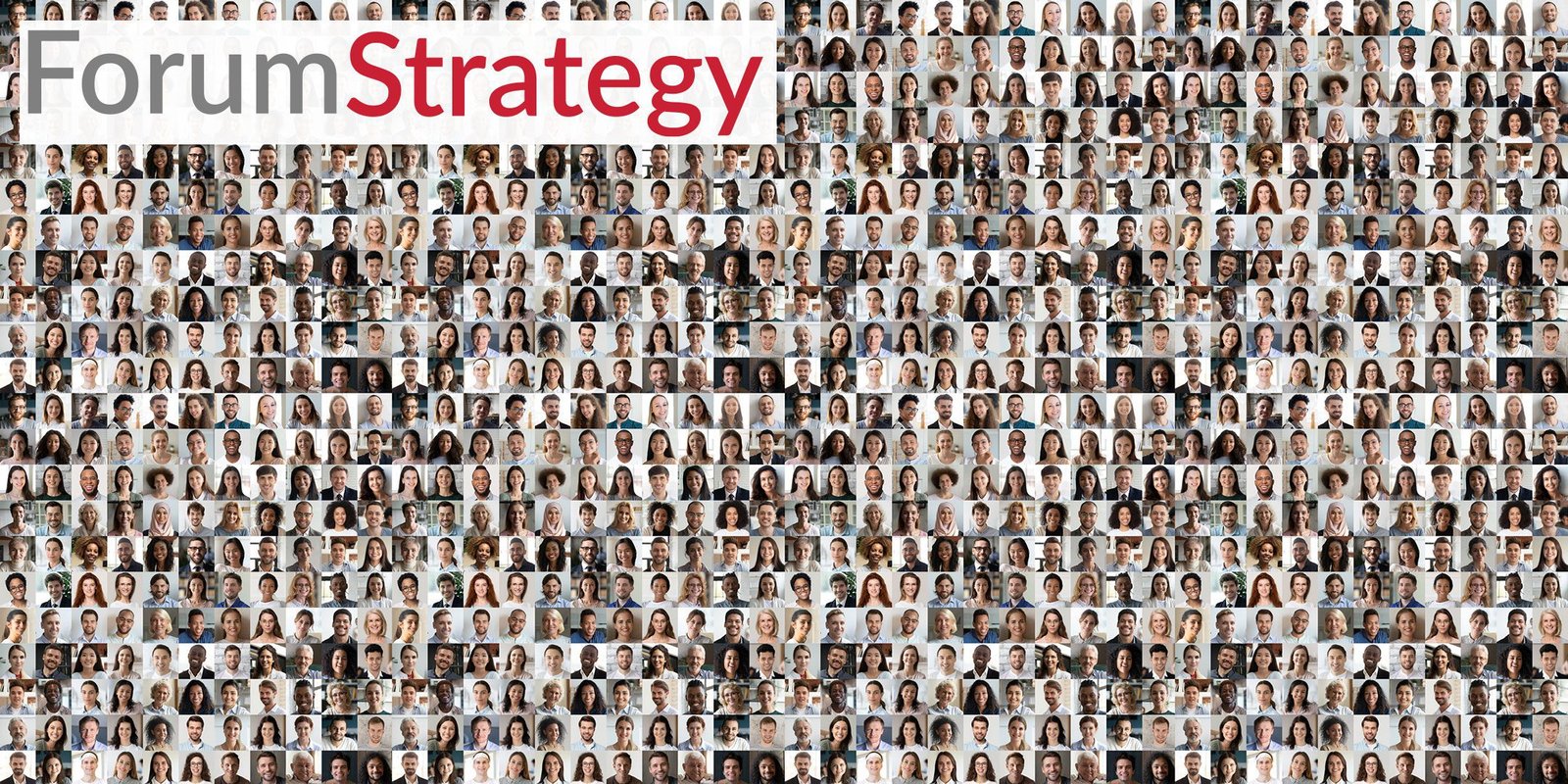 Members' Breakfast Briefing: The Good Childhood Report 2022 with The Children's Society CEO Mark Russell
5 October 2022 @ 8:30 am
-
9:30 am
We are delighted to invite our CEO, COO and Education Executive members to our latest breakfast briefing. All members are welcome to attend our breakfast briefings and masterclasses.
This exclusive breakfast briefing will take place with Mark Russell, CEO of The Children's Society, just days after the publication of their Good Childhood Report 2022. The Good Childhood Report is essential intelligence for all those concerned with the wellbeing, welfare and life chances of children and young people. Using a set of national indicators, it delves into key elements of wellbeing and satisfaction in the UK, using feedback taken directly from children across the UK.
In this unique briefing session with Mark, straight after the publication of the latest report, we will hear the key trends and findings and discuss as a network, the implications for trust leaders. This report is considered one of the top essential pieces of reading for trust leaders each year and this session will be timely in discussing with Mark and with colleagues in Trusts, what needs to happen next.
Please book your place by using the form below.
Booking Form