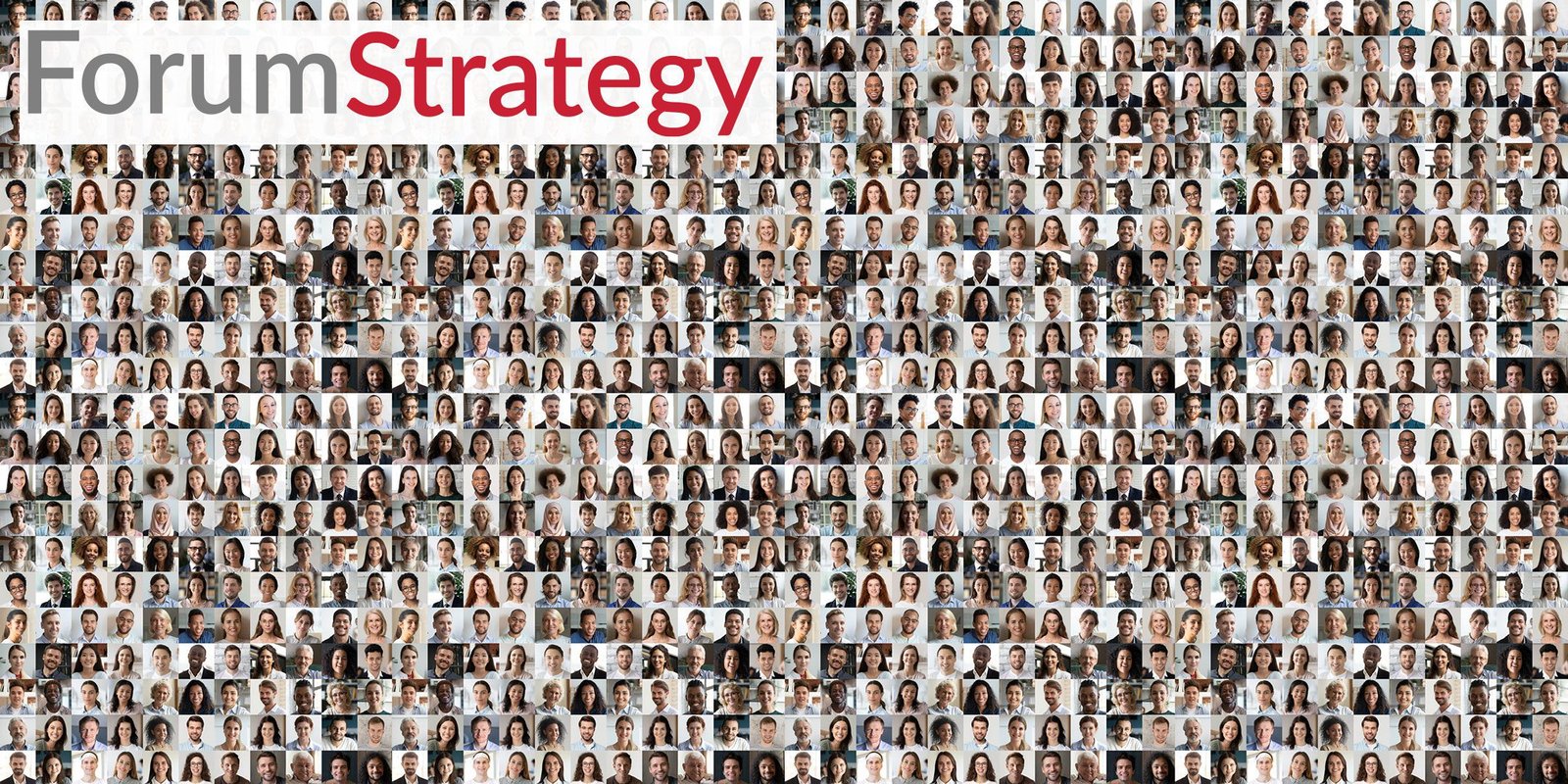 National #TrustLeaders CEO Network
March 9 @ 9:30 am
-
12:00 pm
What does it mean to lead a thriving, flourishing trust? How do we move away from a narrow definition of 'strong trusts' to something more meaningful and importantly, co-constructed with the sector? Following the publication of our first thinkpiece on what it means to be a thriving trust and how, as CEOs, you make the case to schools and communities for being part of a thriving trust: https://forumstrategy.org/thriving-trusts-thinkpiece-1/, a second (in the series) will follow in February. This is an important topic of discussion for the sector as we seek to consider what a thriving, flourishing, inclusive environment looks and feels like for pupils, staff and communities and how it also enables significant improvement at scale and improved outcomes for all.
The next national CEO network will open up discussions around this theme, bringing in different views and perspectives, including the consideration of what a thriving organisation beyond education looks and feels like. We will begin with considering key themes and priorities ahead for 2023, before we discuss the concept of a 'thriving trust' and what this means to you as CEOs. We will also hear from Alistair Dutton, CEO of an international aid organisation, SCIAF, who – as an experienced Chief Executive – will give his thoughts on how to succeed and thrive in the role, especially when working at scale and across geographical distance; his reflections and tips on current strategic priorities for executive leaders that are facing all organisations; and his advice on leading a thriving, inclusive organisation that puts those who access services at its heart. The session will be guided by network Chair, Sir Steve Lancashire – drawing on his experience as former CEO of one of the country's largest trusts.
We will provide up to the minute strategic insight; reflection; discussion and the opportunity to connect with peer CEOs – all guided by expert CEOs and thinkers. In this session we want to give you the space and support to reflect on how you approach these ever testing times.
Agenda
9.30am – Welcome – Sir Steve Lancashire, Network Chair
9.40am –  Strategic update – key themes for trusts in 2023 – Alice Gregson, Executive Director, Forum Strategy
10.00am – What does it mean to be an effective, thriving trust mean in 2023? – David Horn, Forum Strategy Associate & former trust CEO
11.00am – Being the CEO in 2023 – a cross sector perspective – Alistair Dutton, CEO, SCIAF
11.40am – The importance of wellbeing to thriving trusts – key areas for 2023 – John Brady, Managing Director, Schools Advisory Service
12pm – Final thoughts and close
Please note SAS are part of a paid for partnership with Forum Strategy. When selecting our partners we do so with careful reference to their expertise and their ethos and values
To book onto the CEO network session, please book using the following form. Please note that you must be a current individual member of the Forum Strategy CEO network to attend:
Booking Form