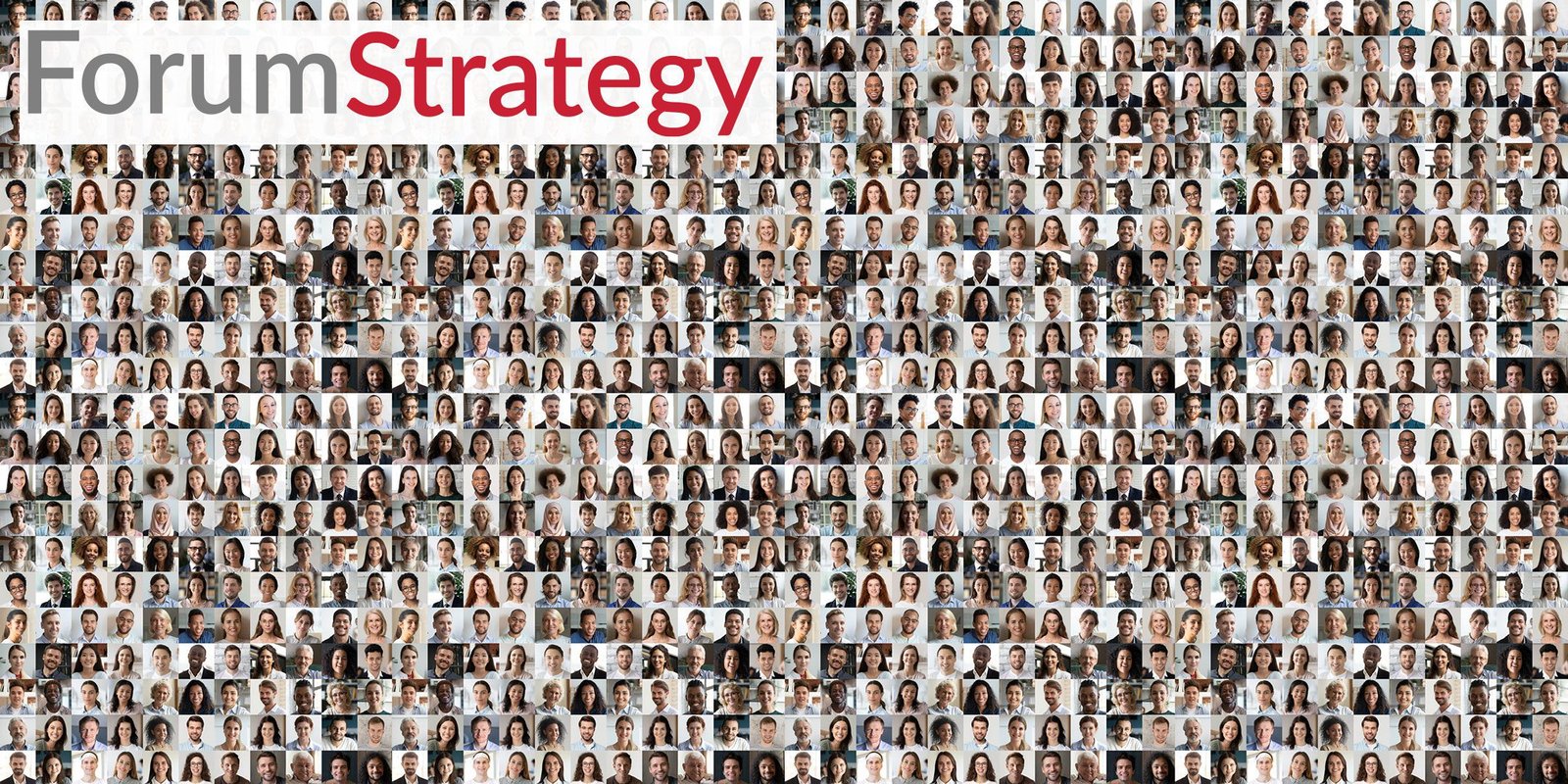 Members' Breakfast Briefing: Thriving Trusts: growing sustainably and successfully at scale, through high quality peer to peer review across trust schools
March 21 @ 8:30 am
-
9:30 am
What more can we do to ensure a deep culture of collaboration and continuous improvement across schools in trusts? In our recent Thriving Trusts thinkpiece, we considered the importance of ensuring collaboration and continuous improvement become an organisational habit across trust schools. At Forum Strategy, we believe high quality peer review across schools plays an essential role in embedding a culture and process for continuous improvement at scale.
In this breakfast briefing for members, we will explore the role of peer review framework and facilitation as a catalyst for success across Forum Strategy's 7 pillars of improvement at scale, sharing evidence from one of the EEFs largest school evaluations to date. Join us to hear from live large-scale programmes in action and to speak to trust leaders who have embedded collaborative peer review across their schools and can share the impact they are seeing as a result.
The session will be led by SPP associate Niki Thomas. Niki will be joined by Karla Martin, acting CEO of the Chelmsford Learning Partnership which is an 8 school trust across primary and secondary phases. Karla will share the impact SPP has had on trust collaboration, leadership, teacher and staff confidence, and pupil outcomes including how this has helped to strengthen their preparation for Ofsted inspections.
Please note the School Partnership Programme is part of a paid for partnership with Forum Strategy. When selecting our partners we do so with careful reference to their expertise and their ethos and values.
This event is open to all individual members of our CEO, COO and Education Executive networks. Please note you must be an individual member of Forum Strategy to attend – if you are unable to attend personally and would like to nominate someone to attend in your place, please email us at admin@forumstrategy.org
To book onto this event, please use the form below:
Booking Form