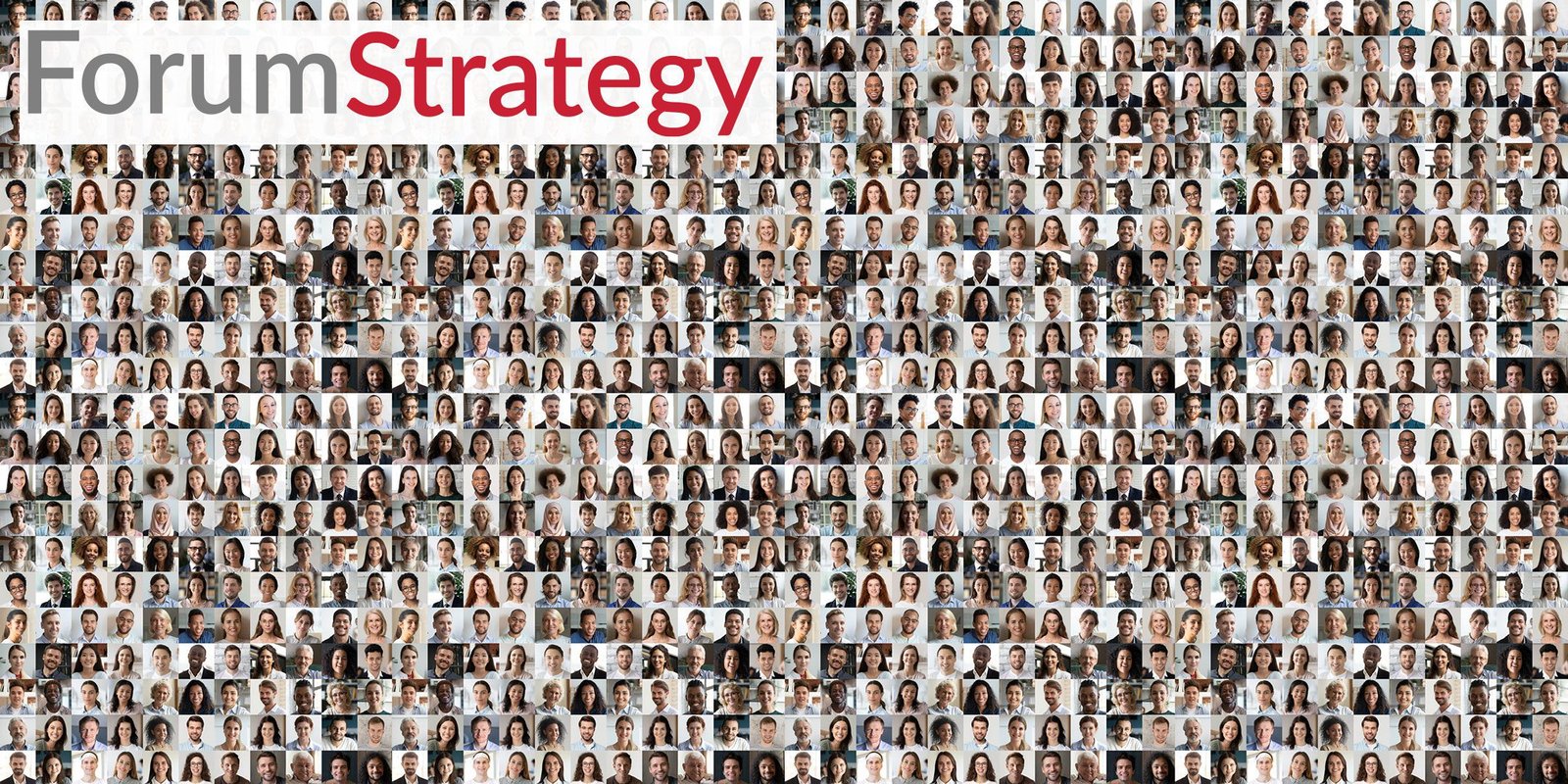 Members' Masterclass: Maximising the potential of volunteers to support thriving trusts
April 26 @ 12:00 pm
-
1:30 pm
We are pleased to invite all members of our CEO, COO and Education Executives networks to this special lunchtime masterclass. Please note you must be an individual member of one of our networks to attend.
How can trust leaders maximise the potential of volunteers to support thriving trusts? And how do wider sectors utilise volunteers as a core part of their workforce to connect them with communities and enable them to deliver their services effectively? Our special masterclass for members will explore these questions and more.
We know of course, that these are unprecedented times of challenge for the education sector, particularly when it comes to some of the financial pressures many of you face as trust leaders. But with or without these challenges, considering how we might better utilise volunteerism across trusts is a timely discussion to have. Particularly as we increasingly reflect upon what it means to be a thriving trust at the very heart of communities. Whilst volunteers are incorporated very well strategically as part of our governance teams, we have yet to have robust discussions nationally as to how volunteers can be of great support and insight operationally. We are yet to consistently draw on the social capital and capacity available across our communities. And these communities are keen to make a difference and to contribute meaningfully to those organisations who sit at their very heart – schools and trusts are a great example of this but there are others, particularly across public services. At this event we will be joined by two guest speakers with vast experience leading volunteering programmes and in considering how volunteering supports an organisation to form strong connections to communities.
Firstly, we will be joined by Sarah Vibert, CEO of the National Council for Volunteering Organisations (NCVO), who will share key learning from the many thousands of organisations NCVO have worked with that offer volunteering roles; Sarah will explore what successful volunteering programmes look like and outline the vast amounts of support on offer to organisations who wish to offer more voluntary roles within their organisations.
Secondly, Craig Batham, Deputy Chief Officer of South Yorkshire Police Special Constabulary, will offer his perspective from another sector at the heart of communities – policing. Volunteers make up a significant proportion of the policing workforce, including within operationally critical roles. Craig will share the learning to be taken from the police service around harnessing the power and commitment of communities and describe many of the benefits this has brought to policing as a result.
This will be a really important discussion for trust leaders, building on the knowledge and experiences of those successfully utilising volunteer capacity and capabilities from other sectors. To book onto this event, please complete the form below.
Booking Form