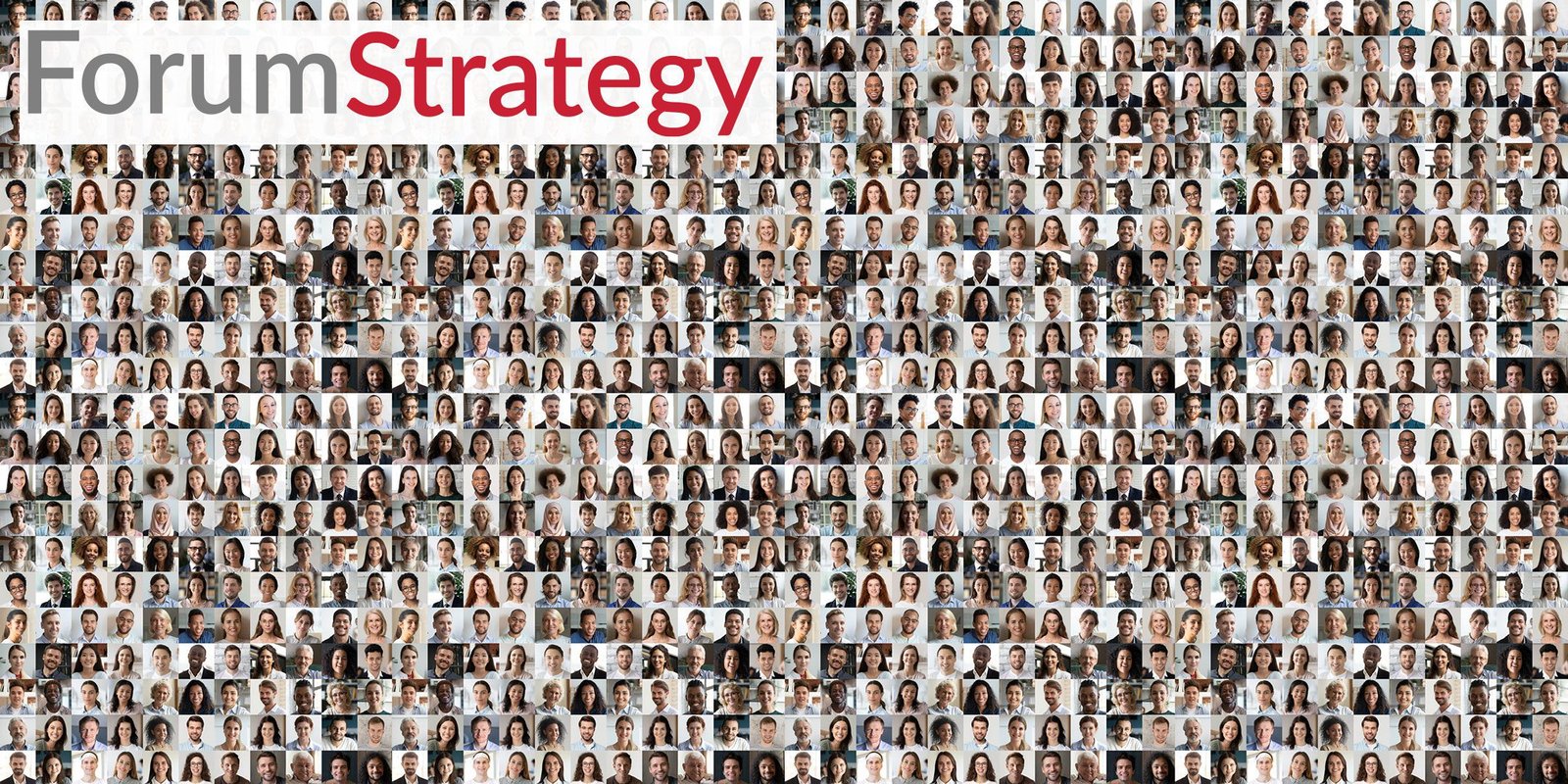 National COO Network
11 November 2021 @ 1:00 pm
-
4:00 pm
The next meeting of the National #TrustLeaders COO network takes place on 11th November
The first half of this session has been designed to help you stop and reflect on your own development, learning, and wellbeing in the COO role; with opportunities to access further support offline.
The session will provide an opportunity to reflect deeply on the COO role, including latest research, the perspectives of others doing the role, and current demands – drawing on a wide range of expert thinking. This will be a powerful professional development session for COOs and valuable reflective time. We'll also be thinking about two key topics – sustainability and diversity; and welcome trust leaders together with some expert organisations supporting them on these timely issues.
Agenda
1pm: Be Well Lead Well – news of an exclusive free programme to support your own personal wellbeing this academic year; drawing on international wellbeing tool Be Well Lead Well.
1.15pm: Reflecting on the role of COO; the latest thinking, research and understanding of how the COO role is evolving – with opportunities to discuss and reflect on our work. Alice Gregson, COO, Forum Strategy
2.15pm: Break
2:30pm: Securing diversity and inclusion in academy trusts – the current context; organisational self-assessment; and positive action. We're joined by experts from Edurio and Forum Strategy
3.10pm Securing better sustainability and energy efficiency without significant capital expense – Marino Charalambou, CEO North Star Academies Trust and Ann Flaherty, Solar for Schools.
3.55pm – Summary and Close
To book onto this event, please use the form below
BOOKING FORM
This event is open to all active COO Network members. If you are not a member you can read about membership at Our Networks