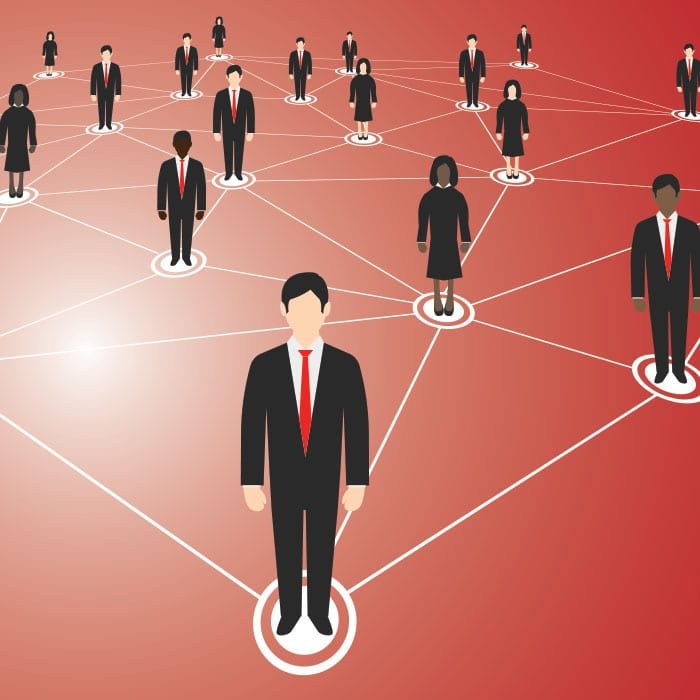 Dear #TrustLeaders members,
Hello. I am delighted to be reaching out to you as Forum Strategy's National CEO Network Director.
Learning from Sir Steve Lancashire
On the first day in my new role, I was honoured to interview Sir Steve Lancashire, REAch2 CEO, who leads our Being The CEO programme. The in-depth, honest, insightful interview gives a lot of food for thought. Constancy, ambition, integrity and flexibility are key for Being The CEO, according to Steve. I hope that you were able to view it.
One area he was adamant about was the value of learning with others and being the Chief Talent Officer and Culture Maker. He articulated the value for himself and his organisation about networking. He shared what networking actually means in practical terms and the positive impact that it has had on his work. He encourages all CEOs to, "Build your networks."
Learning from you
I am keen to learn about what networking opportunities are valuable for you. My intention is to build on the networking that is already available through our six established #TrustLeaders Networks. Having worked at the National College for 15 years, I am committed to evidenced based learning and professional generosity. I want to develop time effective ways for you to be able to learn, reflect, support and share in confidence with your CEO colleagues.
Learning from within education
In Michael Pain's book Being The CEO, chapter 8 concentrates on fostering key relationships, building social and professional capital. He quotes Gandhi, "Leadership was once about muscles, now it's about getting along with people."
Michael explores the role of professional capital in CEO development on page 162. He highlights two important ways of growing this, through networking and having a mentor Both can provide CEO's with much needed support and solace.
In our six regional networks there are a number of characteristics that are key –
The network must provide a safe haven, where CEO's can express themselves freely and openly in a confidential environment
The network must provide a strategic focal point for review and discussion that enables all those involved to participate and gain value
Cross sector networks are far more valuable than those that are confined to a single industry. For this reason, we aim to draw in colleagues from the private, public and third sector.
If you haven't been actively involved in your local network yet, I would encourage you to do so. The feedback from those who have is highly positive and the fact they return is evidence of the impact. For more information see here.
Learning from outside education
As Harvard Business School professor Francesca Gino has shown, professionals can think of networking as 'dirty'. When we reframe the activity as a way of making interesting intelligent like-minded friends for the long-term, it becomes far more appealing.
Networking doesn't have to be self-serving, states Rosabeth Moss Kanter in The Harvard Business review (March 06, 2020). 'Successful leaders who shift their attention to tackling big, societal problems can be overwhelmed by how little control they actually have. But, by using network-building and collaboration skills, they can navigate a path to successful innovation and transformational change.' If CEOs are to gain real value from their networks, the research encourages them to:
Show up. Presence is powerful. Being on the scene provides a first-hand look at problems. New possibilities and new relationships might emerge.
Knock on many doors. Small asks of many people can prove helpful.
Help your way into inner circles. By helping others with their agendas, you can further our own.
https://hbr.org/2020/03/networking-doesnt-have-to-be-self-serving
Learning together
As academy trust CEOs you can utilise Forum Strategy to enrich the value of your networking and ensure that it has a positive impact on your teams and students' lives.
I will explore with you, share good practice and opportunities regarding effective networking. We have much to learn from current educational practice and also from business and the third sector. Please do share any opportunities you have valued, whether they be speakers, blogs, resources, research, books or social media. We can then 're-share'.
Your time is valuable, and we will maximise the time that you carve out to be part of your #TrustLeaders Network.
Warm wishes
Sarah Ray, National CEO Networks Director – Forum Strategy.