This Summer we're asking our #TrustLeaders members to review some key publications from within and beyond the education system. Here, Helen Rowland, CEO of Focus-Trust, reviews 'Putting Staff First' by John Tomsett and Jonny Uttley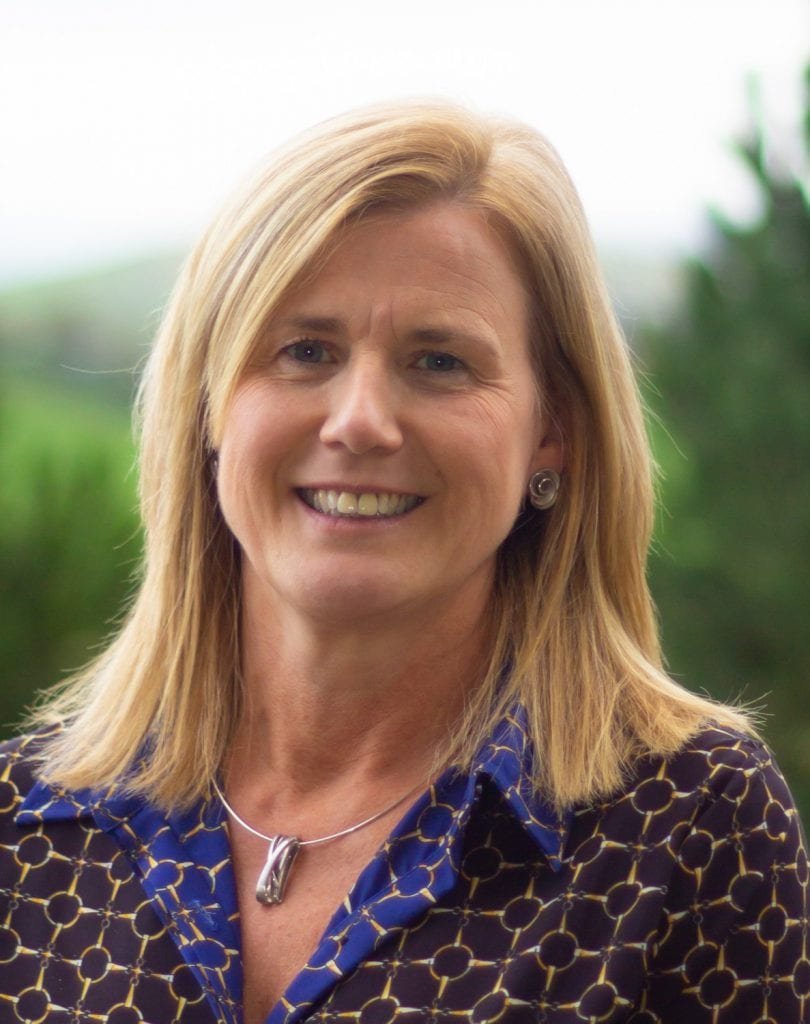 I was hooked!
At first glance, I was slightly concerned by the title 'Putting Staff First,' as throughout my twelve years as headteacher and now seven as a Trust Leader, I've always endeavoured to make decisions based on putting the children first. However, having loved John Tomsett's first book in 2014, 'Love over Fear  – developing a culture for truly great teaching', and used it to develop our own Trust culture, I was tempted to take a second look and order my own copy. I am delighted I did!
From the opening pages I read Mary Myatt's words: 'If we want to create the conditions for colleagues to do their best work for pupils, then staff have to come first', and Stephen Tierney say, 'develop the people who are developing our future generations. Great schools ensure their staff flourish; fit our own oxygen masks first, please.'
I was hooked!
The book resonates with our own ethos of collective efficacy where every member of staff and children know how much their contribution is valued as we work together on the things that matter to improve outcomes for all. Inside are so many ideas from John and Jonny Uttley's lived experiences as headteacher of a maintained school and Trust CEO that all levels of leaders cannot fail to learn from it.
I particularly liked the way the book had a three-part sequential journey for putting our staff first: recruit, train and retain which puts relationships at the heart of all we do in great schools. This book shows us that when we develop and embed a culture of truly great learning for all our staff, our children will thrive, achieve and succeed.
As a result of reading this, Focus-Trust will be creating our own Workload Charter and having just one appraisal objective, 'Be great at my job'.
I highly recommend it to all leaders, whatever the stage of your leadership journey.
Putting Staff First is published by John Catt Educational: https://www.johncattbookshop.com/putting-staff-first