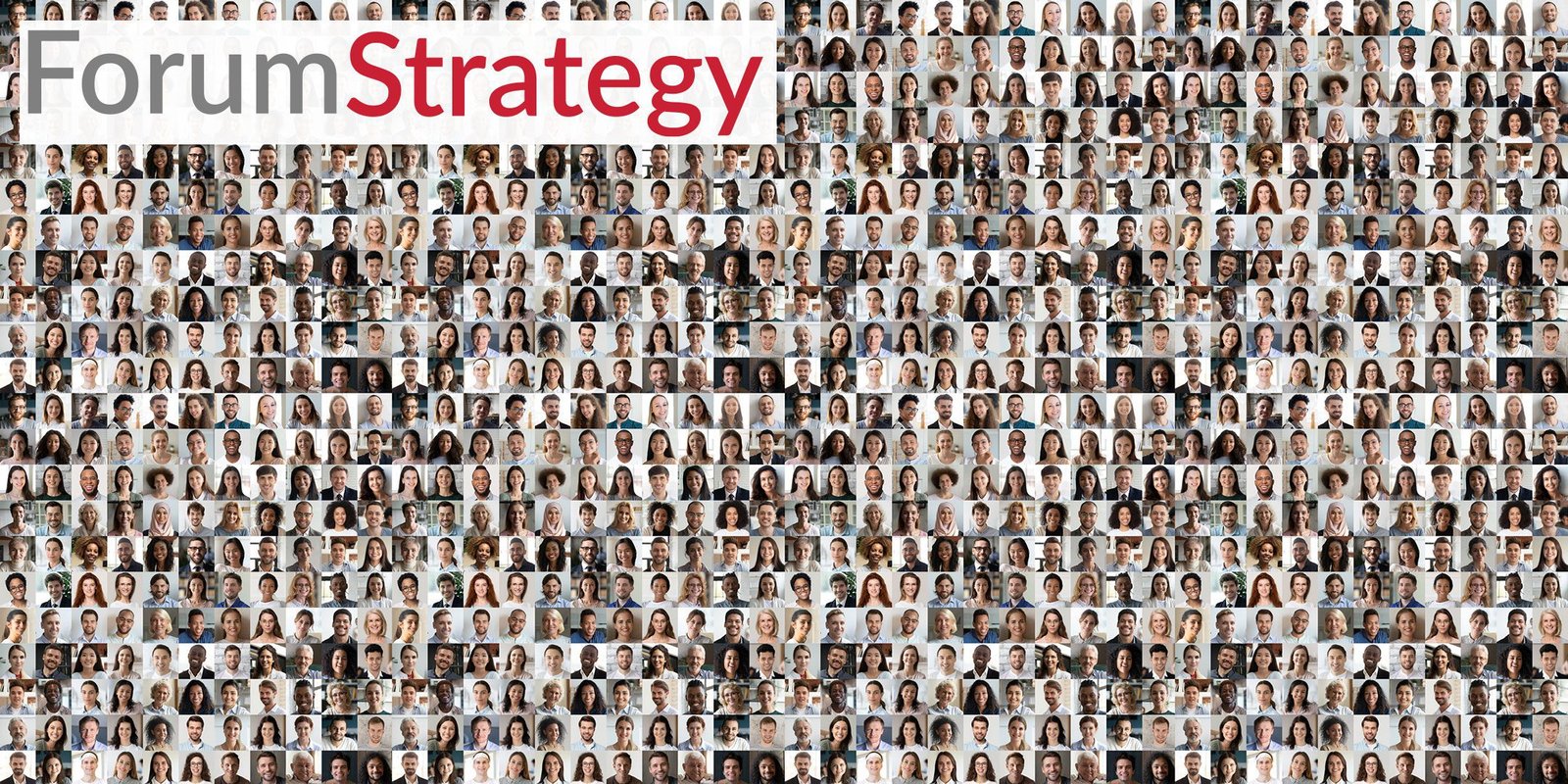 National #TrustLeaders CEO network meeting
18 November 2021 @ 10:00 am
-
3:00 pm
The next meeting of the National #TrustLeaders CEO network takes place on 18th November. We'll hear from leading experts on securing improvement at scale – with a focus on how the CEO and executive team enable this through their work and influence. We'll also be focused on the government's new Net Zero strategy, with a full review of the implications for CEOs and a useful case study of a trust CEO who is investing significantly in a greener estate.
Agenda
10am: Be Well Lead Well – news of an exclusive free programme to support your own personal wellbeing this academic year; drawing on international wellbeing tool Be Well Lead Well.
CEOs and the quest for improvement at scale; emerging and cutting-edge thinking 
10.10am: The Seven Pillars of Improvement At Scale; where do they stand in 2021; Michael Pain
10.30am: In Conversation – the CEO's role in improvement at scale; Adam Sewell Jones CEO of Newham Hospital and former Director of NHS Improvement
10:50am: Systematic adoption of improvement at scale; lessons and models from the NHS; Diane Ketley NHS Horizons
11.35am: Break
11.45am: Brief breakout exercise – what do you measure across your trust, that others don't? How has this led to improvement and/or innovation at scale?
11.55am: How can stakeholder engagement drive and inform quality improvement at scale? Ernest Jenavs; Edurio
12:30pm – lunch
1pm: Leading improvement and collective commitment at scale; lessons from Formula 1; Mark Gallagher – former F1 executive and Business author
1.55pm: The Net Zero agenda; implications for CEOs and academy trusts going forward
2.15pm: Securing better sustainability and energy efficiency without significant capital expense – Marino Charalambou, CEO North Star Academies Trust and Ann Flaherty, Solar for Schools.
2.45pm: An update from The Key on key trends and sector developments; Caroline Doherty, The Key
3pm: Close
To book onto this event, please use the form below
BOOKING FORM
This event is open to all active CEO Network members. If you are not a member you can read about membership at Our Networks