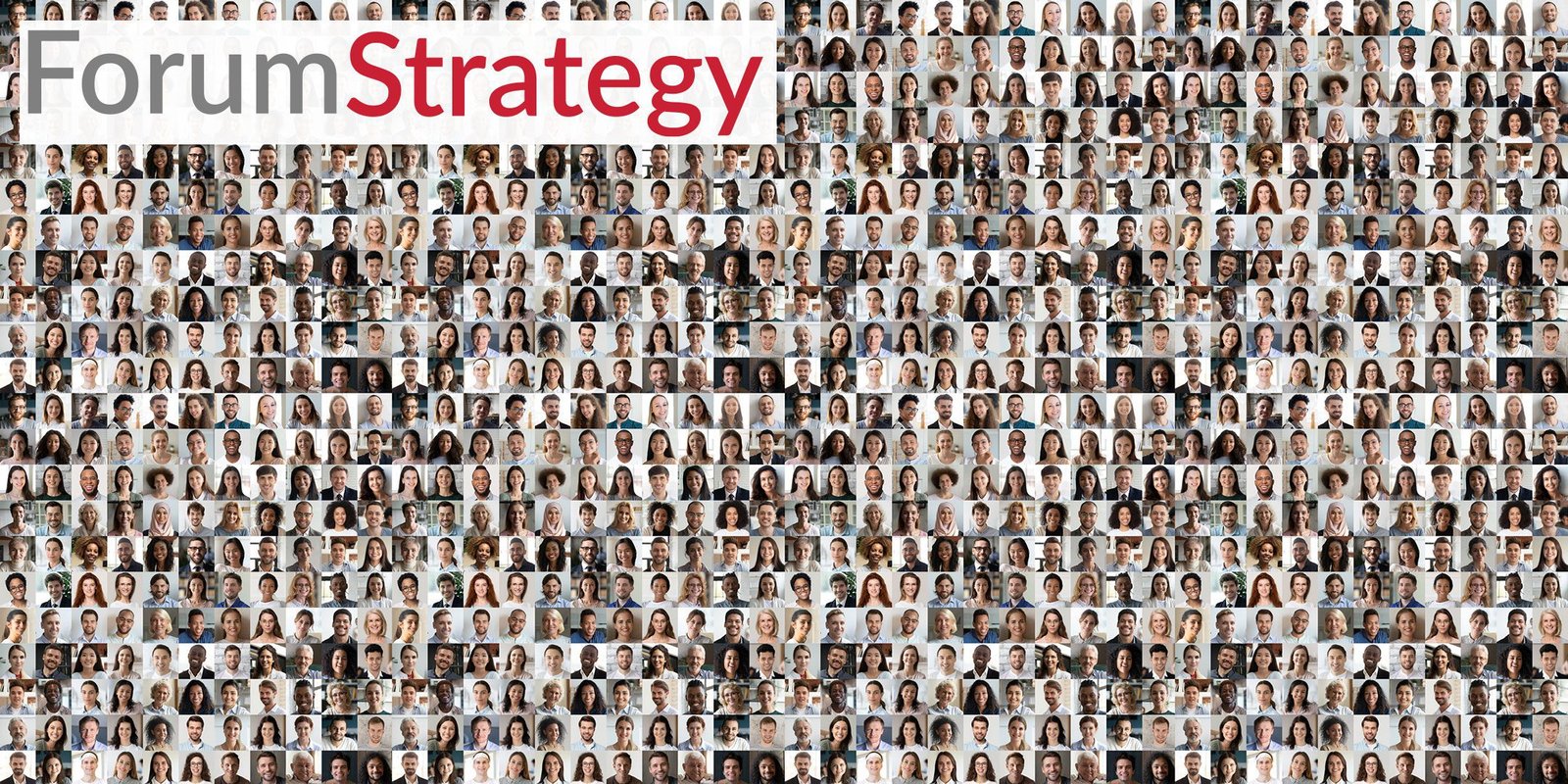 Breakfast Briefing – Peer review and its role in improvement at scale within trusts
14 January 2022 @ 8:30 am
-
9:30 am
Peer review is a key component on achieving improvement at scale. If done well, it can create a clear framework within which staff at all levels can act as agents of improvement – across schools within a trust. Indeed, an effective peer review model can help leaders and teachers develop the skills, relationships and continuous commitment that generates improvement over the long-term; whilst also building a sense of togetherness across a trust.
In this breakfast briefing, Forum's partners at the School Partnership programme, together with two trust CEOs – Annie Wiles (Aquila Trust) and Stef Edwards (Learn AT), will speak first hand about how the SPP peer review model has contributed to ensuring improvement becomes an organisational habit at all levels and between all schools within their trusts. We will also be joined by the Education Endowment Foundation who have undertaken an analysis of the programme and its impact within the trusts.
The meeting will take place at 8.30 – 9.30am on 14th January.
Please note that the Education Development Trust's SPP programme is part of a paid partnership with Forum Strategy. We also choose our paid partners based on their expertise and ethos.
To book onto this event, please use the form below
Booking Form