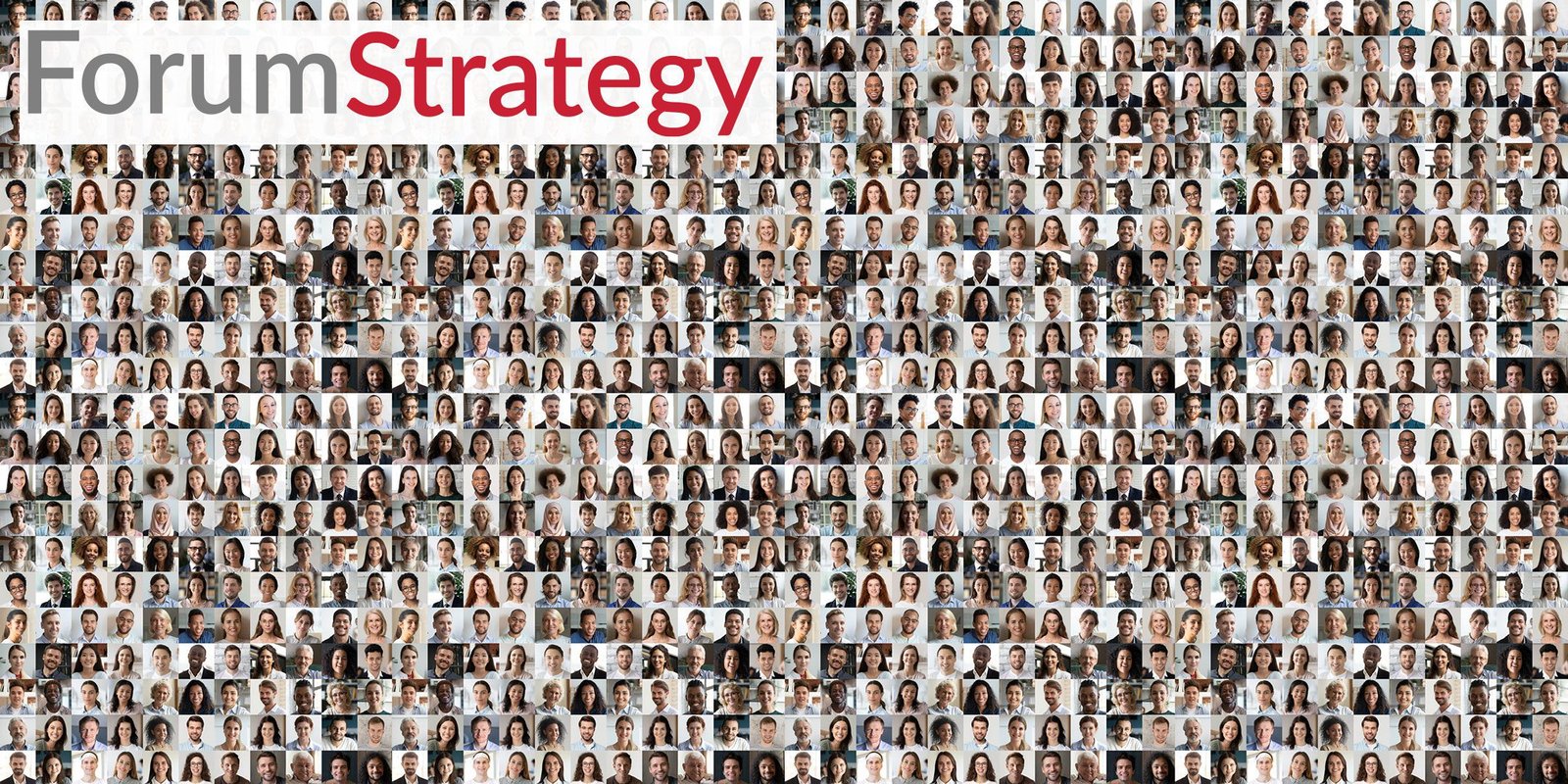 Members Masterclass – The executives role in securing cyber security across organisations; hosted by Frank Norris MBE with Cystel.
13 December 2021 @ 11:00 am
-
1:00 pm
11am – 1pm; 13th December 2021 (Online). Exclusive and at no additional cost to members of Forum Strategy's CEO; COO and Education Executive Networks
Cybersecurity is rising up CEOs' and executive leaders' agendas. The risk of a breach has never been greater and the disruption to trusts can be devastating. Indeed, during the Summer the National Cyber Security Centre issued another alert following further ransomware attacks on the UK education sector during May and June 2021. Internationally, CEOs are now regularly citing cyber security as a key threat and one of the top priorities for their organisations.
In this 'Members' Masterclass' hosted by former academy trust CEO, Frank Norris MBE, our CEO and executive leaders will learn from two leading cyber security practitioners and academics, Dr. Thomas Matheus (Chief Operating Officer, Cystel) and Dr. Meera Sarma (CEO, Cystel). Dr. Sarma and Dr. Matheus will cover key considerations around cyber security in the current context and how executive leaders can approach this issue in terms of preparing their organisations to be as resilient and as ready as possible.
Dr. Meera Sarma has more than 20 years' experience in cybersecurity and AI, and is CEO of Cystel. She has worked with governments, public sector organisations and private institutions on cyberterrorism, cyberwarfare, online crime, cyber fraud, hacking trends, hacker profiling, AI in business and education. She has published a number of publications and contributes to the UK's Parliamentary Office of Science and Technology as an expert on Cybersecurity and AI.
Dr Thomas Matheus is an academic and the COO at Cystel. He has extensive research and consulting experience in supply chain management and business analytics. His research interests are in innovation, supply chain management, cybersecurity and artificial intelligence.
The session will include extensive input, reflective exercises, and the opportunity to put questions to Dr. Matheus and Dr. Sarma.
To book onto this session, please use the following form. Please note you must be an individual member of Forum Strategy's CEO, COO or Education Executive Networks to attend:
Booking Form