#TrustLeaders Magazine Portal
Wellbeing Summer 2020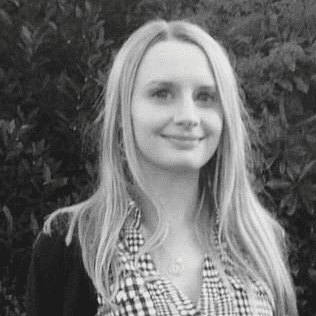 This Summer we are very much focused on supporting the health and wellbeing of all our member CEOs and COOs; people doing incredibly responsible and demanding jobs at a time of great uncertainty and pressure. Without healthy and well supported leaders, we cannot expect to have healthy teams or organisations that are well placed to serve. Alongside our dedicated Wellbeing Steering Group, which has been reporting into the DfE, our partners at Schools Advisory Service are providing our CEO members with a free 'Wellbeing Hotline' (staffed by a trained nursing team) right through June, July and August.
This Summer, we have decided to share a range of case studies, articles and information services to help you to reflect on ensuring your own wellbeing and that of your teams during this challenging time. We will be sharing a new article every week through until the end of July. My thanks to all the CEOs, partner organisations, and leading thinkers who have shared their ideas, practices and experiences for this edition. I hope you find it valuable.
Rachael Gacs
Partner Update – Schools Advisory Service are the #TrustLeaders network partners for wellbeing
Find our more about the work of Schools Advisory Service, who support thousands of schools nationwide on staff wellbeing
Learning In Harmony Trust – A case study on shaping a culture for wellbeing
Learning In Harmony; Leading for Wellbeing (Case Study)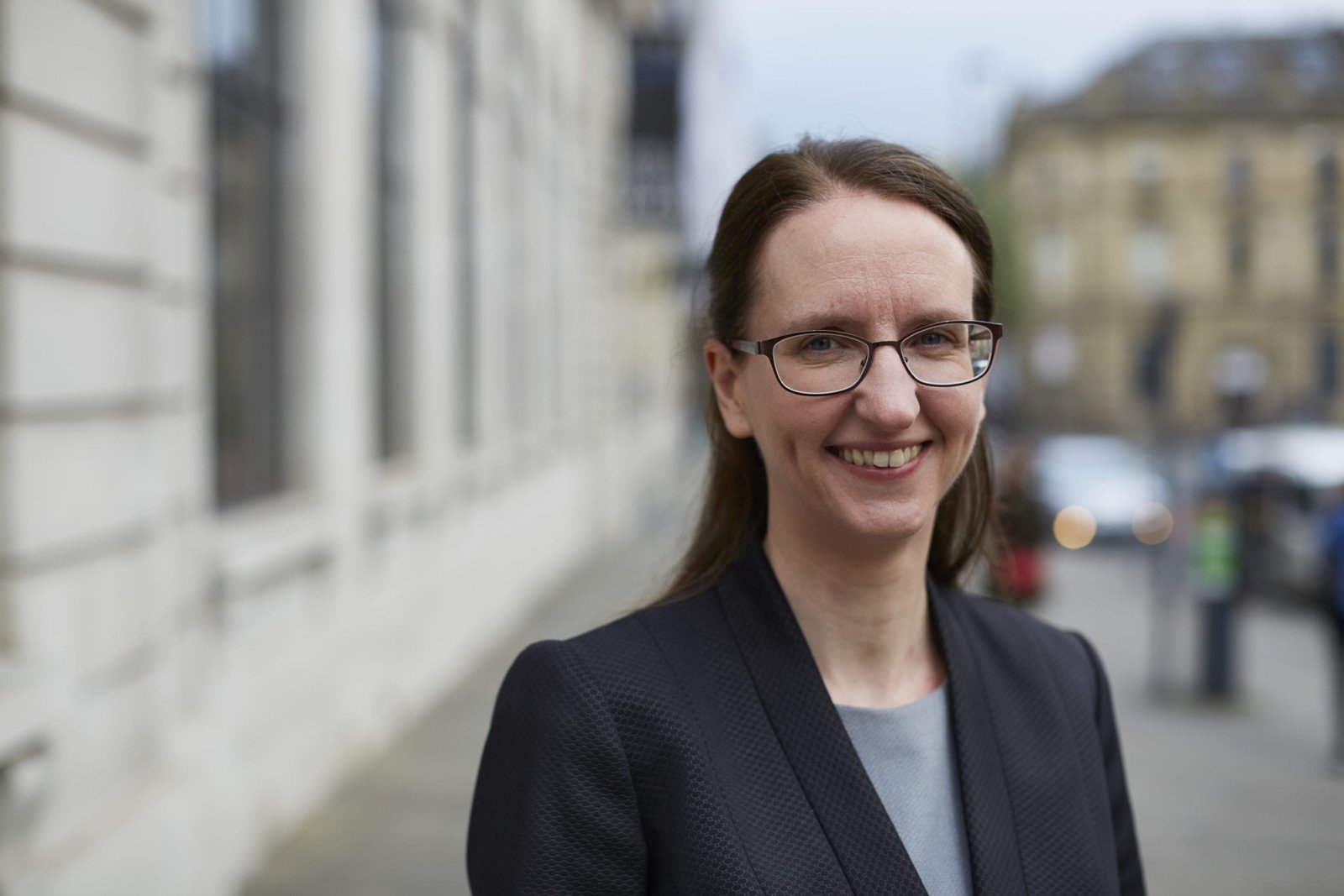 Out of sight, out of mind? Looking after the welfare of staff working from home.
Wrigleys Solicitors consider the key considerations for leaders of organisations where staff are working from home
#TrustLeaders Book Review: Putting Staff First
Focus-Trust CEO, Helen Rowland, reviews the new book 'Putting Staff First'
Jayne Foster, CEO of Ethos Academy Trust – Resilience through networking
Jayne Foster, CEO of Ethos Academy Trust, tells Rachael Gacs how networks have made a big difference to her leadership – especially during the COVID19 crisis
#BeingTheCEO – An organisational philosophy for wellbeing
Paul Crittenden writes about how an organisation's commitment to wellbeing – especially in these uncertain and demanding times – begins with its leaders
#TrustLeaders Resource – Embarking on recovery, a trust's approach to emerging from the COVID crisis
The Embark Federation, a trust of nine schools across Derbyshire, has a collective goal: working as a team to create stand out schools at the heart of their communities.
CEO in focus – Nick Blackburn
Nick Blackburn talks to Rachael Gacs about building a cultural commitment to wellbeing, and the importance of the CEO role in modelling this