National #TrustLeaders Symposium 2022
'Accomplishment At Scale'
Wednesday 8th June 8.45am – 3.00pm
The inaugural National #TrustLeaders symposium is titled 'Accomplishment at Scale' and will be led by Sir Michael Barber and facilitated by Forum Strategy Associates Sir Steve Lancashire and Maggie Farrar. Sir Michael is the former Head of the Prime Minister's Delivery Unit, a leading thinker internationally in public sector improvement and reform, and author of highly acclaimed books including 'Instruction to Deliver' and 'Accomplishment'. In 2021, he was asked by the UK Prime Minister and Cabinet Secretary to conduct a rapid review of government delivery to ensure it remains focused, effective and efficient in the rebuild after COVID-19.
The National #TrustLeaders symposium will be an active participation event, where members of our CEO, COO and Education Executives networks reflect on their bold strategic aims and ambitions and consider their plans, progress and next steps for accomplishment at scale. For many, it will be first time to think and work together with other executive leaders since the publication of the new Schools White Paper. There be ample opportunity to share practice with other trust leaders as well as to showcase your own learning and impact of leading strategy and improvement at scale within your trusts – be that for educational or wider organisational improvement.
Agenda
8.45am:
Arrival, registration, and tea & coffee
9.30am:
Welcome and introduction – Alice Gregson, Executive Director, Forum Strategy; Maggie Farrar, Forum Strategy Associate; Sir Michael Barber, Author & Symposium Host
9.45am:
Being Ready – delegates will share their anticipation for the day followed by a keynote input from Sir Steve Lancashire, Forum Strategy Associate (and former CEO of Reach2 Academy Trust). Table discussions to follow.
10.30am:
Prepare – an exploration of our big, bold goals. Opening story from Sir Michael Barber. Followed by work in pairs to share the goal you explored with your team having read Chapter One of Accomplishment and allow supportive scrutiny and probing from a peer, using some key questions to be shared on the day. Coffee & tea break to be included within.
12pm:
Deliver – introduction to the 'deliver' phase through relevant stories from Sir Michael Barber and a conversation between Maggie Farrar and Sir Michael, exploring what it means to truly deliver on big, bold goals
12.30pm:
Lunch
1.15pm:
Deliver continued – small group activity looking at the bold. ambitious goals from the morning and using key questions to explore areas of strength, where strengthening is required and how the network can help. Key questions will be set based on Sir Michael's book Accomplishment.
2.30pm:
Where to from here? – Input from Sir Michael Barber
2.50pm:
Close and summary – Sir Michael Barber & Maggie Farrar
3.00pm:
Close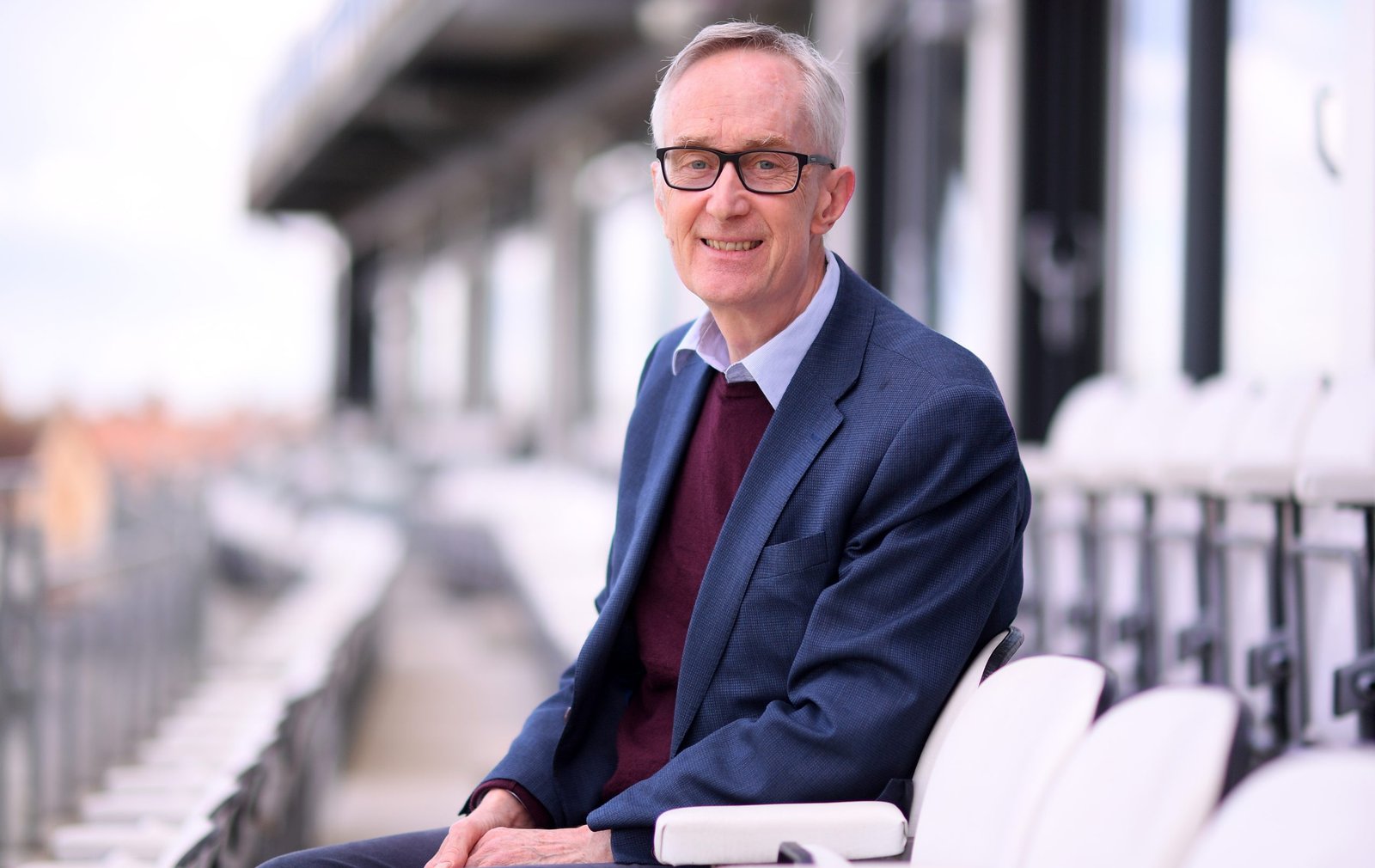 Sir Michael Barber
Sir Michael Barber is one of the leading Education and Government experts of the last 20 years. He was once described by Time magazine as 'the single most influential educator on the face of the earth'. In April 2021 his latest book Accomplishment: How Ambitious and Challenging Things Get Done was published by Penguin. It identifies the pattern of accomplishment across many fields including sport, business and science as well as government. It has been described by Matthew Syed as "an excellent analysis". His previous book How to Run a Government so that Citizens Benefit and Taxpayers Don't go Crazy, also published by Penguin, has been influential among politicians and officials worldwide.
From 2017 to 2021 he was Chair of the Office for Students which regulates the higher education system in England.
He served as Chief Adviser to the Secretary of State for Education on School Standards from 1997 to 2001 during which school performance improved significantly.
In 2001 he set up the Prime Minister's Delivery Unit in No 10 Downing Street to ensure the successful implementation of the Prime Minister's priorities in domestic policy including education and health.
Having worked as Head of McKinsey's Global Education Practice and as Pearson's Chief Education Adviser, Michael now leads his own company, Delivery Associates. He is also Chancellor of the University of Exeter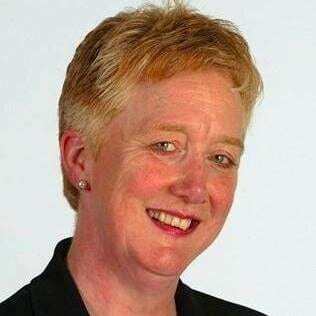 Maggie Farrar
Maggie has worked as a teacher and in senior leadership roles in education for over 40 years. She was latterly Director for Leadership Development and Research at the National College for School Leadership and Interim Chief Executive. She is currently working with schools, partnerships and education systems on collaborative school improvement. She is a coach to a number of school leaders and Chief Executives of MATs. 
Maggie trained as a mindfulness teacher at the Oxford University Mindfulness Centre in 2018 and has integrated this into her current work, supporting leaders to thrive and flourish in the complex and demanding role of school leadership.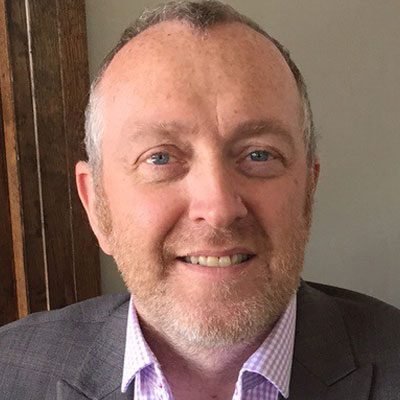 Sir Steve Lancashire
Steve was the founder and CEO of REAch2, one of the largest primary academy Trusts in England. He has been involved in primary education for over thirty years and as a Headteacher for the past twenty years, most recently as Executive Headteacher of Hillyfield Primary Academy. Hillyfield is a double outstanding school and REAch2 was founded on its success. Steve has been a National Leader of Education and a lead adviser for the department for Education, taking the lead in supporting schools to move from 'Good' to 'Outstanding'.
Steve was Knighted for services to education in the Queen's New Year's Honours list in 2016 and has been a driving force at the centre of many important groups and discussions around system leadership and improvement.
This year's event will take place at Trent Vineyard. Full joining details will be sent to registered attendees. 
Trent Vineyard
Unit 1,
Easter Park Lenton Lane,
Lenton,
Nottingham,
NG7 2PX
United Kingdom
Haven't booked your place yet?
If you have not booked your place yet click the button to book now. The symposium is open to all active members of the Forum Strategy's CEO, COO and Education Executive Networks.