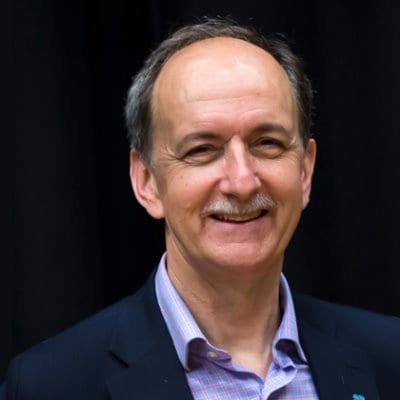 Frank Norris MBE FCCT is a former senior HMI responsible for Framework Development for schools, Early Years and Initial Teacher Education at Ofsted. He stood down as the CEO of Co-op Academies Trust in 2019 and has since been the education adviser to the Northern Powerhouse Partnership and Independent Chair of Blackpool Education Improvement Board. Here he considers the most recent Summary Evaluations of Multi Academy Trusts undertaken by Ofsted.
In July 2019, I wrote a piece for Schools Week encouraging the establishment of MAT inspections and I predicted they wouldn't happen soon. Well, I might have been wrong on the timing because Ofsted has published five Summary Evaluations so far this year using Guidance (it feels like a Framework in all but name) that was published in 2021. The inspectorate is keen to stress that the evaluations are not inspections because currently there is no statutory obligation for Ofsted to undertake such work. These evaluations are instead intended to provide a useful insight into how MAT inspections might look and feel, if the government chooses to change the legislation. It is worth stressing that the MAT evaluations only take place with the permission of the Trust so it feels as if Ofsted is trying to secure a methodology that will work and is reaching out to the sector to help in this objective. So what can Trust Leaders learn now that may help to prepare for the potential for these evaluations to be rolled out further in future?
The Guidance explains that the evaluations will include a number of 'batched' inspections (Stage 1) over a period of time that will contribute to the summary evaluation of the MAT (Stage 2). In addition, some academies will be visited and/or contacted as part of the Stage 2 element to gather a wider range of evidence. The largest gap between the start of 'Batched' inspections and the actual Summary Evaluation was around 9 months with the shortest gap around 4 months. It was interesting, and also rather unhelpful, that at least two of the 'batched' inspections for a Trust with just three academies, took place within a two-week period!
"It is worth stressing that the MAT evaluations only take place with the permission of the Trust so it feels as if Ofsted is trying to secure a methodology that will work and is reaching out to the sector to help in this objective."