Forum Members' Breakfast Briefing. 22 September 2021. Ofsted's Summary Evaluations of Academy Trusts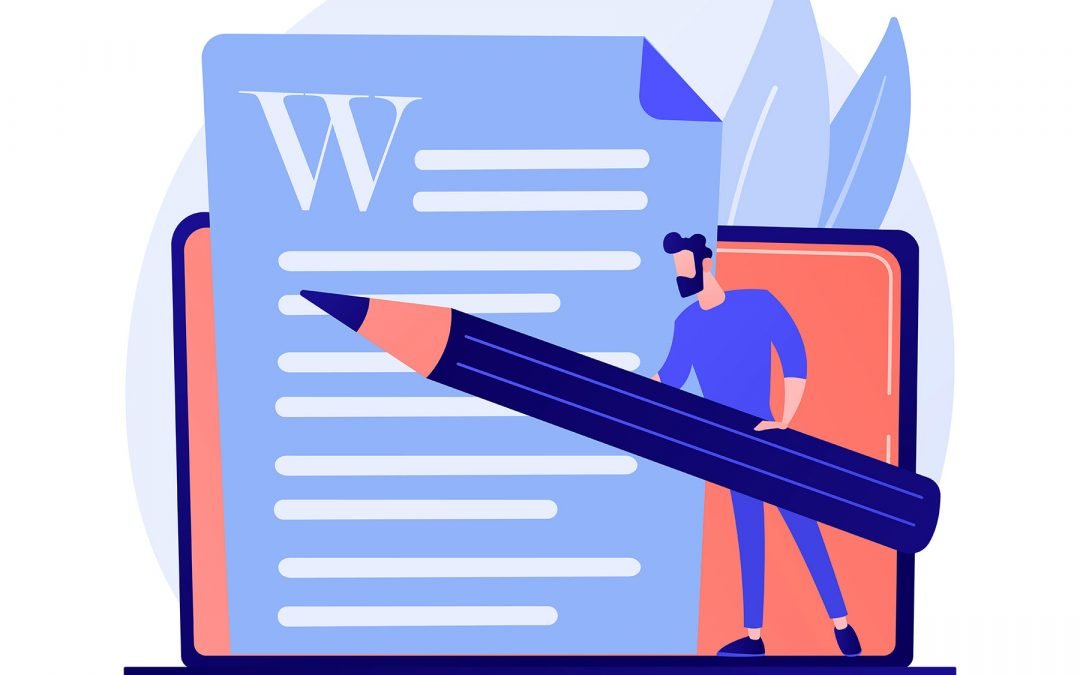 This month's edition of Sir Steve's blog is being made freely available, beyond our memberships, as he reflects...
read more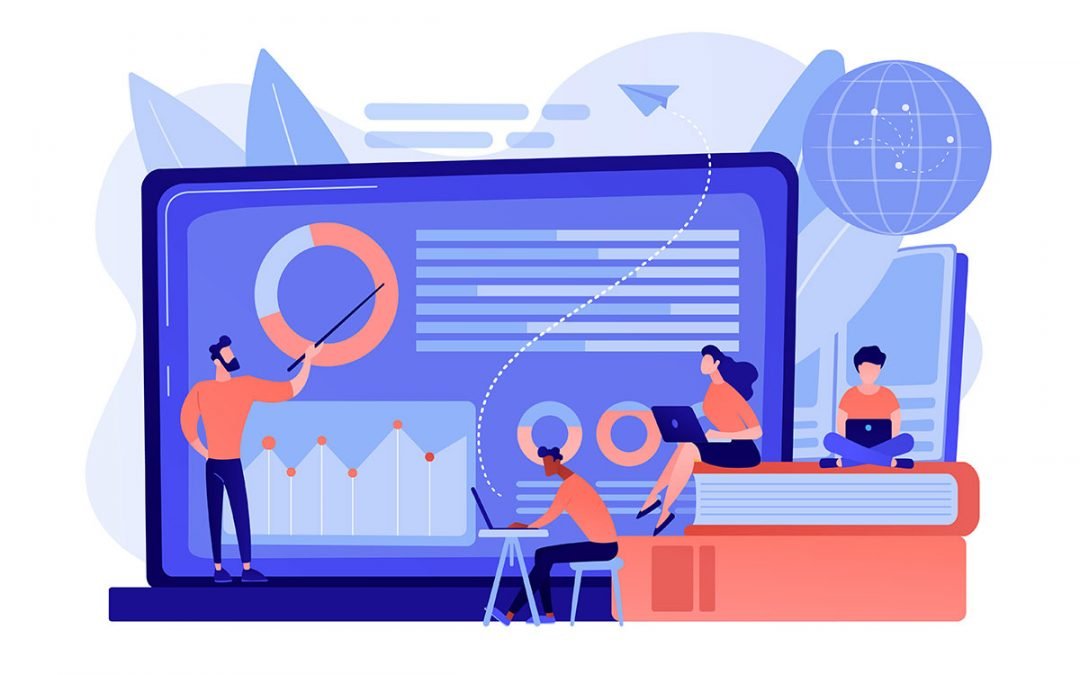 David Weston, CEO, Teacher Development Trust With cost pressures from energy bills, salaries and wider inflation, every trust is taking a close look at its budgets: how much impact is each 'pot' really delivering? But continuous professional development is almost...
read more