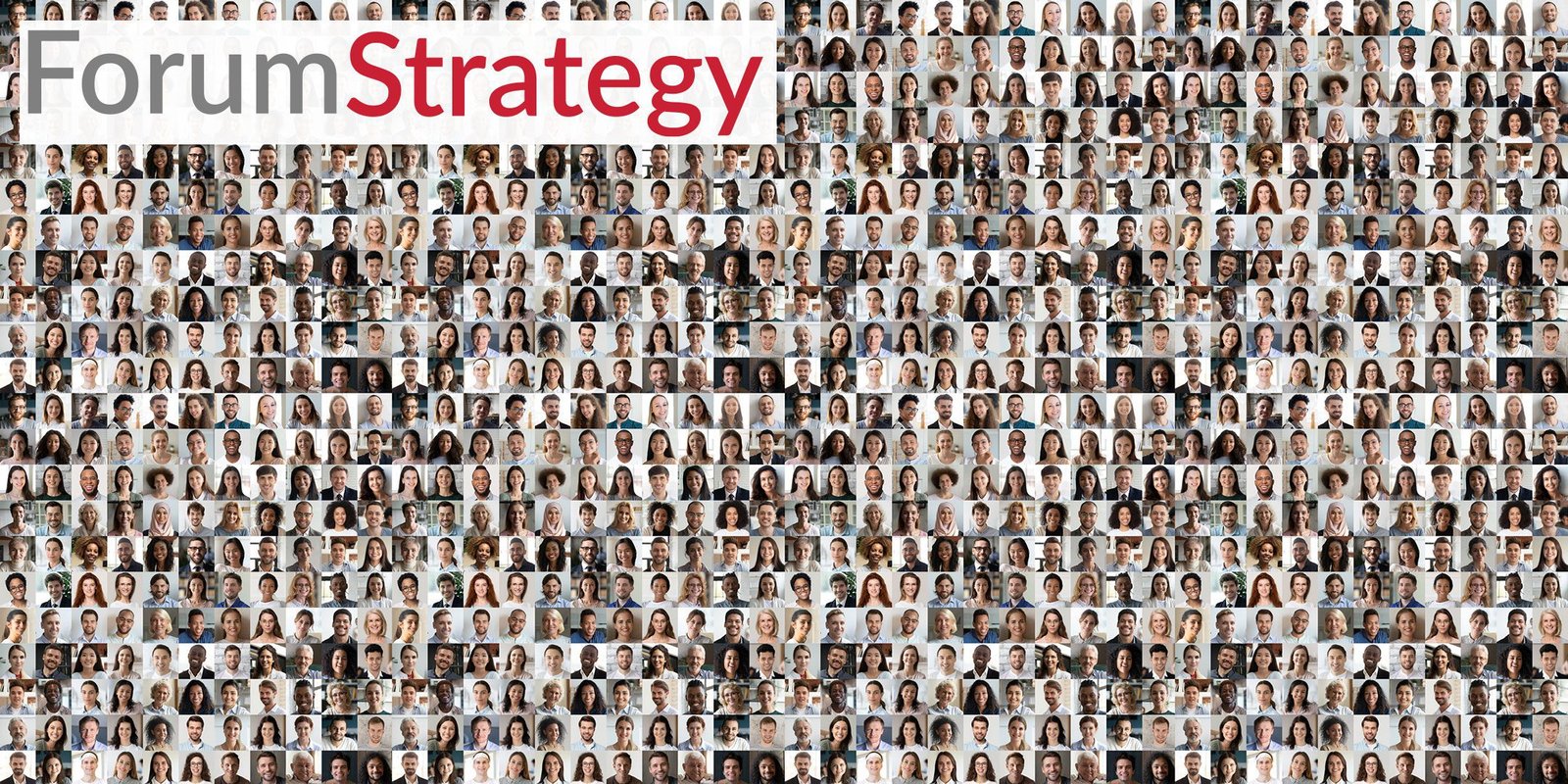 Termly Chairs of Trustees Seminar
March 1 @ 4:00 pm
-
5:30 pm
Our termly Chairs of Trustees seminars are open to all Chairs of our CEO, COO and Education Executives members. Please do share this event with your Chair and ask them to book using the short form below.
Our next Chairs of Trustees seminar will focus on looking ahead in 2023 and considering some of the significant strategic issues trusts (and their Boards) are likely to be prioritising. This will include a session on horizon scanning (covering six important themes for trusts over 2023 and beyond), a session on MAT summary evaluations (and some of the key learning for Boards from those conducted last year) and finally, a session on governance reviews for academy trusts and how Boards can utilise learning from these to continuously improve.
We will begin with a session led by Alice Gregson, Executive Director at Forum Strategy, exploring the key themes we are likely to see dominate trust agendas for the year ahead (and beyond). We will then be joined by Frank Norris MBE, former senior HMI manager responsible for school, early years and initial teacher education including Framework Development and former CEO of Co-op Academies Trust. Frank will cover key themes and trends emerging from recent academy trust summary evaluations and offer important learning for Chairs. And as our final speakers, Graham Shaw, Consultant for Wrigleys Solicitors and Helen Stevenson, Founding Director of Satis Education, will join us to outline their approach to academy trust governance reviews including key learning to share from those they have undertaken across the country.
Please note Wrigleys are part of a paid for partnership with Forum Strategy. When selecting our partners we do so with careful reference to their expertise and their ethos and values.
Agenda
4pm: Looking ahead: what do trust leaders consider important in 2023 (and beyond)? – Alice Gregson, Executive Director, Forum Strategy
4.25pm: Key learning for Chairs from academy trust summary evaluations – Frank Norris, MBE, Forum Strategy Associate & Education Adviser
5.10pm: Academy trust governance reviews – sharing the model and learning for Chairs – Graham Shaw, Consultant for Wrigleys Solicitors and Helen Stevenson, Founding Director of Satis Education
To book onto this event please use the form below:
Booking Form