We are delighted to announce details of the second Being The CEO programme.
To find out more details please visit: Being The CEO; new and aspirant CEO programme 2019/20
To request an application form, please email: admin@forumstrategy.org 
This programme has been hugely beneficial in the development of my role as a new CEO. The structure of the course is highly effective in allowing space for meaningful professional networking amongst high-quality thought-provoking input from Michael and experienced leaders/CEO's from a variety of sectors. The 1:1 coaching has really enabled me to challenge my understanding of the role and map out the next steps for our developing Trust. The concepts explored have resonated with all the participants regardless of their current role or experience and I would recommend it without reservation. It has had a huge impact on my leadership style, my role as CEO and the future direction of our Trust."
Gavin Booth
CEO- Infinity Academies Trust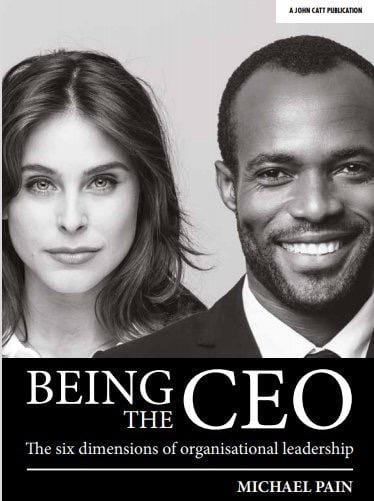 The deadline for applications is Friday 3rd July 2019 at 12pm. However, please note that places are extremely limited and successful applications will be progressed on a first-come, first served basis, so we strongly encourage prospective participants to request and complete their application forms as soon as possible.