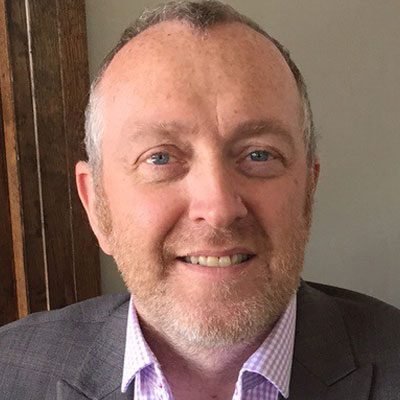 T'was the night before Christmas, when all through the house, not a creature was stirring, not even a ……
WAAAAAAIT! I'm one of those bah humbug people who scowl fiercely at any unsuspecting friend or stranger who flashes a bit of tinsel or dangles a bauble or two before the middle of December at the earliest. So, let me restart because we are not there yet.
In a slight nod to the spirit of the season, however, T'was the blog before Christmas so let me begin as all good fairy tales, Christmas stories and pantomimes begin.
Once upon a time in a land far away, Sheffield, lived a hardworking man who toiled long and hard every day under the earth, in search of that most precious of minerals, coal. The man lived a happy life with his wife who laboured equally hard in that most dangerous of occupations, dinner lady. Despite these humble circumstances they were happy because they felt blessed, blessed by having a family of two wonderful daughters and, at long last, after eight years of waiting, they had a baby son. The father was so happy that he finally had a son. He loved his daughters, of course, but now he had another man in the family, and could do all those things that fathers do with sons. He would teach him how to build things, he would play his beloved rugby with him, the boy would learn how to look after himself in their tough world and would be afraid of nothing. And the boy would have his own children and carry on the family line.