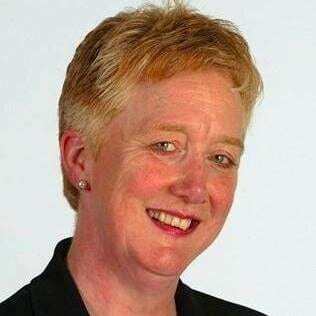 By Maggie Farrar
As Executive Leaders you play a key role in 'creating the weather' across your trust and its schools. Almost certainly, the improvement culture is – in significant part – embodied through your behaviour and your actions, moment by moment, day by day. As an improvement leader you want – and will have, for good or ill – a significant 'multiplier effect'.
How might you – as executive leaders – seek to grow within and through the role, so you yourselves flourish in it, and so too do the organisations and communities you serve? Here are some reflections recently shared with Forum Strategy's Education Executive members (Add link)
A seamless move into Executive Leadership requires some very intentional shifts. You may have come to this cross-trust role after leading one school or being part of a senior team in one school. Moving into a context where you are responsible for leading improvement at scale – across a number of schools – requires some very intentional and deliberate shifts in leadership practice and behaviours. Leading other leaders isn't always easy. Below we outline some of these shifts for executive leaders to reflect on.
The rest of this article is for members only