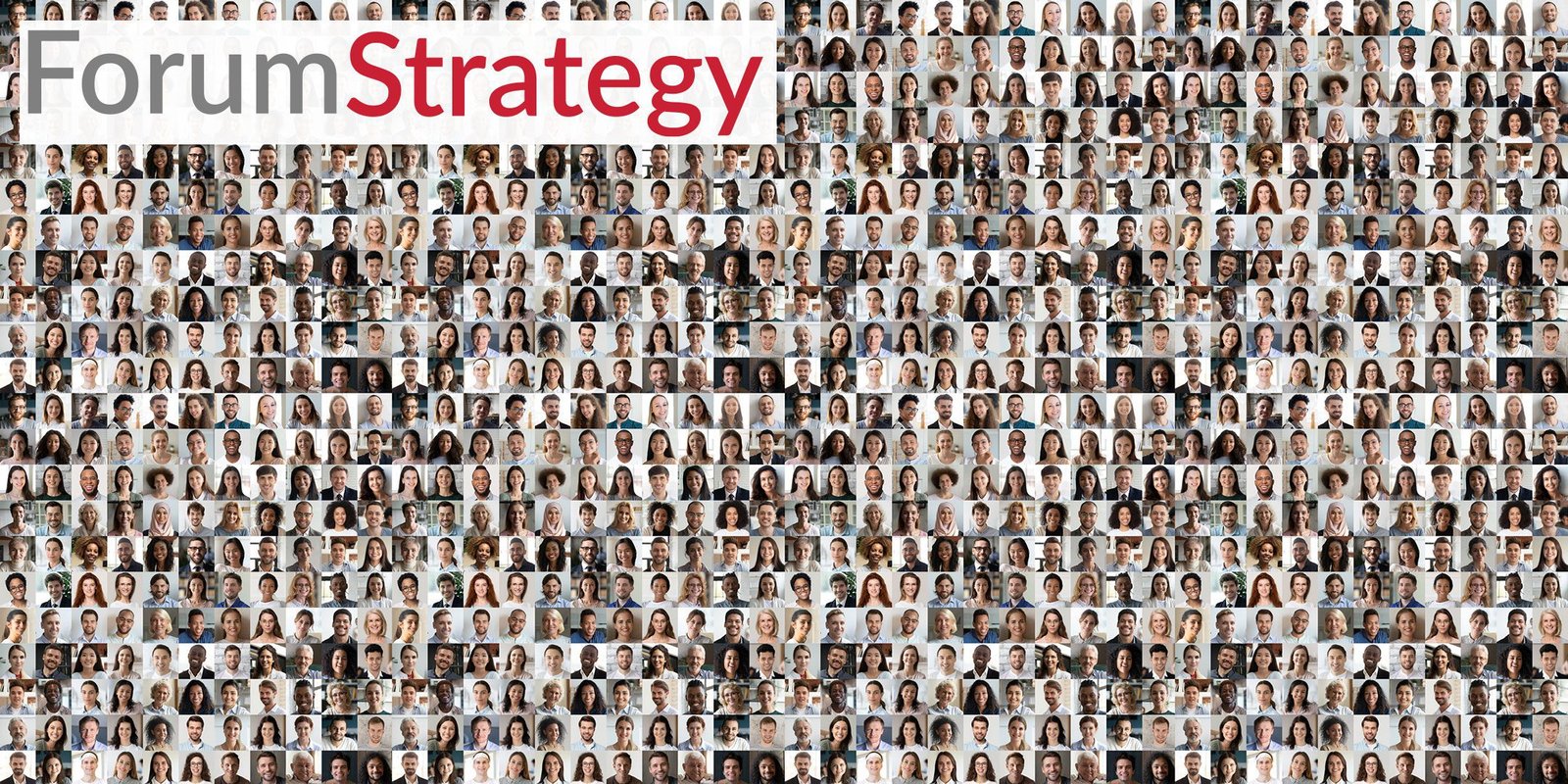 National #TrustLeaders COO Network Meeting
23 November 2022 @ 9:30 am
-
12:00 pm
How as a COO do you look ahead to the challenges and opportunities coming over the horizon? As you grow and develop as a trust, how will you continue to deliver on key strategic areas at greater scale?
At the next COO network, we will not only provide a strategic update on the current landscape for trusts and the implications of wider sector and cross-sector dynamics; we will also consider and discuss useful findings from a recent survey of trusts around trust growth and particularly centralisation and finances, looking at how these match with or differ from our network members' contexts. We will also be joined by our partners at Wrigleys Solicitors who will provide a legal update on key business areas and our partners at the Global Equality Collective to reflect on trust wide equality, diversity and inclusion strategy and activities.
Please note Wrigleys and the GEC are part of a paid for partnership with Forum Strategy. When selecting our partners we do so with careful reference to their expertise and their ethos and values.
The session will provide up to the minute strategic insight; reflection; discussion and the opportunity to connect with peer COOs – all guided by leading thinkers. In this session we want to give you the space and support to reflect on how you approach these ever-testing times.
Agenda
9.30am – Sector trends and strategic update; Alice Gregson, Executive Director, Forum Strategy
10.00am – Trust Growth Survey 2022 – key findings and implications for COOs; IMP Software
10.45am – COO network working groups – short updates on progress
11.15am – legal considerations for growth and equality, diversity and inclusion; Wrigleys Solicitors
11.35am – leading and influencing trust wide equality, diversity and inclusion work; Global Equality Collective
11.55am – summary and close
To book onto the COO network session, please book using the following form. Please note that you must be a current member of the Forum Strategy COO network to attend:
Booking Form